Atascadero City Council considers changes to hotel, motel industry
November 11, 2023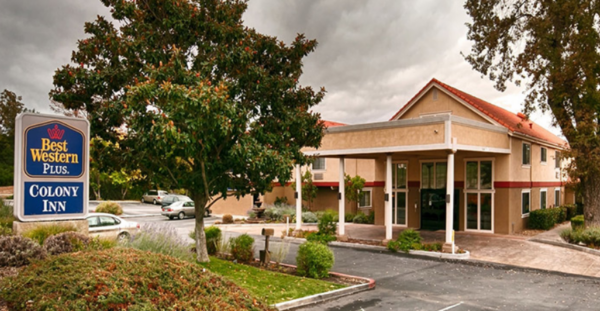 By KAREN VELIE
The Atascadero City Council will consider changing regulations regarding kitchens in hotels and motels in an attempt to support current trends, according to the Nov. 14 agenda.
Currently, in order to be considered a hotel or motel in Atascadero, only 25% of units may contain kitchens. However, with a growing trend toward Airbnb rentals, city officials are considering allowing between 50% to 100% of units to include kitchenettes.
"Branded hotels chains are now designing hotels to compete with the Airbnb model by providing units geared towards an extended stay, with built-in kitchens and roomier lodging quarters," according to a staff report.
The current owners of the site of the former Colony Inn at 3600 El Camino Real have rebranded under
the Marriott name. The existing hotel near El Camino Real is a Fairfield Inn.
The owners want to construct a new 120-room hotel building adjacent to the freeway, which will be a Residence Inn. They want to include kitchens in all rooms in the proposed inn.
The Atascadero City Council on Tuesday will consider an ordinance that allows 50% of units to include kitchens under the following rules:
Hotels and motels with at least 20 units
Limits to 30 day occupancy
The ordinance includes a provision that allows hotels or motels to include kitchens in up to 100% of the units if:
The project is designed consistent with the standards of the Atascadero Municipal Code and provides amenities consistent with a tourist-serving use; and
The project is located in an area that supports tourist-serving activities.