Fire in San Luis Obispo leads to temporary evacuations
November 4, 2023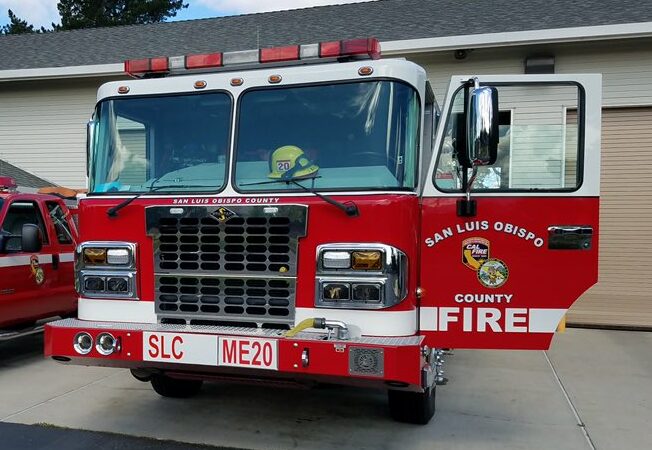 By KAREN VELIE
The San Luis Obispo Fire Department temporarily evacuated residents in the area of Broad Street and Highway 101 because of a vegetation fire on Friday evening.
Shortly after 8 p.m., a caller reported a fire burning on Broad Street near the southbound Highway 101 on-ramp. Firefighters ordered an evacuation, which was lifted after firefighters stopped the blaze's forward progress.
The cause of the fire remain under investigation.
Last week, investigators determined arsonists started three fires in SLO. Officers arrested a 15-year-old SLO resident for starting the Lizzie Fire. Investigators do not believe the same teen started the two fires at Cal Poly.