Inspectors to evaluate safety of Georgia Brown Elementary School in Paso Robles
November 15, 2023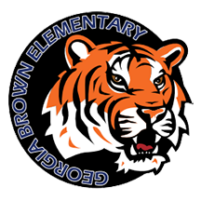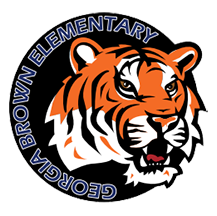 By KAREN VELIE
The Paso Robles Joint Unified School District voted unanimously on Tuesday to seek a structural comprehensive inspection of Georgia Brown Elementary School after multiple members of the community voiced concerns over the structural and environmental safety of the campus. The inspection is expected to cost more than $25,000.
The school board had planned to renovate Georgia Brown Elementary, located on 36th Street, while students would temporarily attend another school during the 2023-2024 school year. However, investigators found an "anomalous feature" directly under the current campus prompting the school board to delay the remodel of the campus and temporary relocation of students while the district determines if the campus should be renovated or closed.
While the district says the campus is currently safe, parents argue there are rotting beams, mold, roaches, leaky roofs and exposed wiring.
Staff had requested three quotes to perform a comprehensive inspection of the campus that would include opening walls and inspecting support beams. However, only one company responded before the meeting. The board voted on Tuesday to allow staff to move forward with an inspection.