Paso Robles to revisit controversial paid parking program
November 20, 2023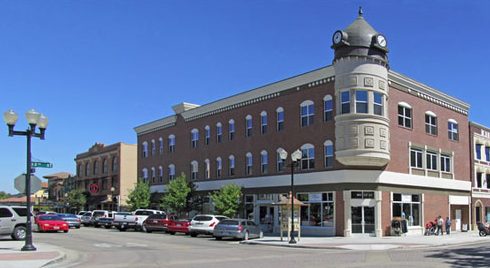 By KAREN VELIE
The Paso Robles City Council is scheduled to discuss the controversial downtown paid parking program on Tuesday, according to the meeting agenda.
In the downtown core, the city currently provides two free hours of parking with each additional hour costing $2. Payments are made through kiosks located throughout the downtown area where you enter your license plate number.
The program was put into place to stop employees of the different businesses from parking in the downtown area. However, the program has generally lost money and most business owners argue it has led to fewer customers visiting their stores.
In response to multiple complaints, the Paso Robles City Council established an Ad Hoc Committee for the purpose of reviewing the parking program.
On Tuesday, the city council will consider making no changes, modifying or ending the paid parking program based on recommendations from the Ad Hoc Committee.
Proposed modifications include:
Offer free parking on Tuesdays and Wednesdays to encourage increased midweek downtown
visitation.
Increase the cap on annual senior permits to encourage increased downtown visitation by
seniors
Replace existing signage with updated messaging that clearly reflects parking regulations.
Develop an outreach campaign to support downtown businesses midweek and an education
campaign to better inform customers about downtown parking regulations.