Teens with pellet guns prompt Templeton Middle School lockdown
November 15, 2023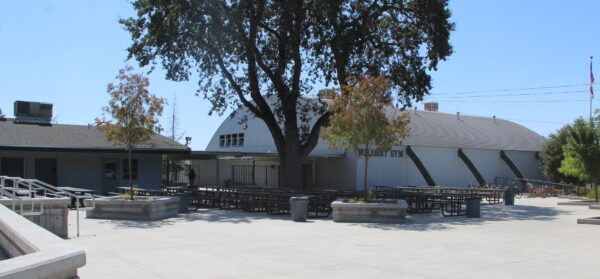 By JOSH FRIEDMAN
Two high school students with pellet guns prompted a lockdown of Templeton Middle School on Wednesday morning. [KSBY]
At about 10:30 a.m., a witness reported a suspicious person in the area of Templeton Middle School. Authorities placed the school on lockdown, and San Luis Obispo County Sheriff's deputies came out to the scene. 
Investigators located two high school students in the area with pellet guns, deputies said. Officials then lifted the lockdown.
The sheriff's office has yet to release additional information about the incident.