5 reasons not to miss the best wine, surfing and film event ever
April 28, 2015
For the past five years, the Central Coast has been home to California's preeminent wine and surfing event. With a Hollywood style movie premiere, a vintage car show, a surfing contest and a free concert on the beach, Wine, Waves and Beyond reminds us of why we love living in SLO County.
1. World premiere of Attractive Distractions
The 6th annual longboard surf classic kicks off Wednesday April 29 with the movie premiere of Attractive Distractions at the Fremont Theatre in San Luis Obispo, a film that highlights a surfer's world of attractive distractions and the world of emotions that it entail. Come meet avid surfer and film producer Albee Layer, artist Chris Burkard and Aaron Loyd, legendary photographer for Surfer and Surfing Magazine. Get more information here.
.

2. Barrel to barrel wine tasting with live performance by Girls + Boys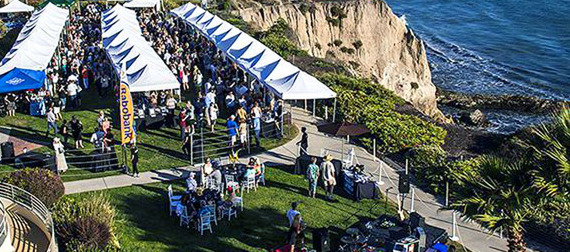 The party continues on Friday with Rabobank's Barrel to Barrel grand wine tasting event held on the ocean front lawn at the Cliffs Resort in Pismo Beach. Enjoy samples from over 50 visiting wineries, breweries and restaurants, and a live performance by Girls + Boys. All proceeds benefit GleanSLO. Get more information here.
3. Winemaker's dinner in Avila Beach

Eat, drink and celebrate the harvest at the annual Winemakers Dinner hosted by Sycamore Mineral Springs Resort on Saturday. Guests will enjoy an outstanding selection of wines created by Sterling Kragten, Lead Winemaker at Cass Winery to pair with the five-course, gourmet meal created by the Boutique Hotel Collection culinary team. Get more information here.
4. Longboard surf contest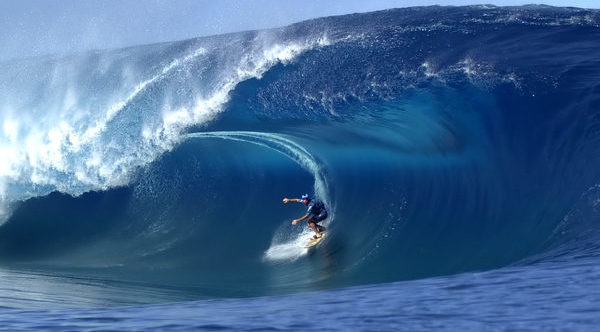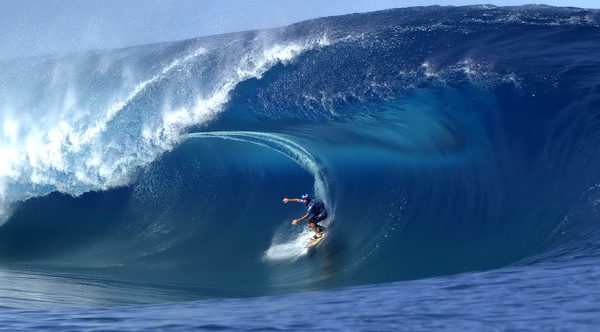 Rise and shine on Sunday morning for the 6th Annual Wine, Waves, & Beyond Longboard Contest presented by Still Frothy at the Pismo Beach Pier on Sunday. Heats begin at 7a.m. Get more information here.
5. Classic beach party, vintage VW car show and life performance by Resination and Joe Koenig
Get your feet sandy and your Sunday grooves on with a free beach concert featuring Resination and Joe Koenig in front of Pismo Beach's Sea Venture Hotel. Classic VW car show will also be in full swing along with a surf contest at Pismo Pier. Get more information here.
Get  info on local music and wine events, like CCN on Facebook.