Fire sparks at Vandenberg Air Force Base
July 10, 2015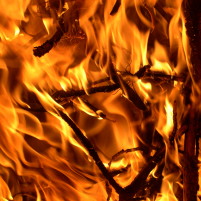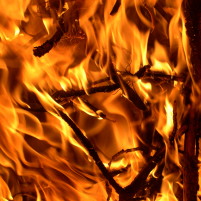 A fire that broke out at Vandenberg Air Force Base on Thursday burned about 7.25 acres. [KEYT]
Fire crews responded to the blaze at Santa Lucia Canyon Road and Highway 1 shortly before 12:30 p.m. The fire spread quickly and jumped over the highway.
But, firefighters contained the blaze before it threatened any structures. Evacuation orders were briefly in effect.
California Highway Patrol officers and Santa Barbara County Sheriff's deputies closed roads in the area. Highway 1 and other roads reopened at around 3:36 p.m.
Crews from the Vandenberg Fire Department, Santa Barbara County Fire Department and the federal forest services helped extinguish the blaze. Air support was also used.