Female college student attacked in SLO
September 17, 2015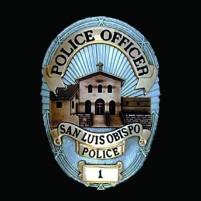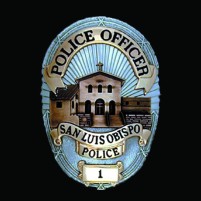 A man whom police have yet to identify jumped out of bushes and attacked a female college student as she was walking home early Wednesday morning.
After receiving a report of the assault, San Luis Obispo police responded to the 1600 block of Fredericks Street around 1:40 a.m. The victim, a 21-year-old woman, had been walking alone from the downtown area, according to police.
The suspect jumped from a covering of bushes, grabbed the woman and pulled her to the ground. He then pinned her arms to the ground, a police department news release states.
The woman managed to break free of the man's grasp and began striking him in the face. After breaking free completely, she ran home and contacted the police.
She did not suffer injuries during the attack.
An investigation into the incident is ongoing. Investigators are trying to determine whether there is any connection between this assault and others that have occurred in the community.
The police department requests that anyone with information about the incident call SLOPD at (805) 781-7137 or Crime Stoppers at (805) 549-STOP.