Federal court upholds California's death penalty system
November 12, 2015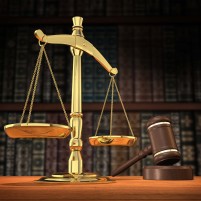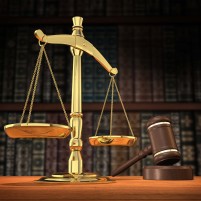 A federal appellate court has reversed a ruling that declared California's capital punishment system unconstitutional. [LA Times]
In July 2014, U.S. District Judge Cormac J. Carney ruled California's death penalty system was unconstitutional, stating executions had become arbitrary and plagued with delays. On Thursday, a three-judge panel of the U.S. 9th Circuit Court of Appeals reversed Carney's decision.
The appellate panel reached a unanimous decision that long delays faced by prisoners on death row do not constitute cruel and unusual punishment. The panel also struck down the previous ruling on the grounds that federal judges may not consider new constitutional theories in cases of habeas corpus.
Habeas corpus is the legal action prisoners can take to challenge their confinement. Judge Susan P. Graber stated the purpose of habeas corpus is to ensure the conviction complied with federal law that existed at the time time, not to reexamine judgments based on legal doctrine that emerged later.
The case in question is that of Ernest Dewayne Jones, who was sentenced to death in 1995 for the rape and killing of his girlfriend's mother. Jones' lawyers can appeal Thursday's ruling to a larger panel of the 9th Circuit.