Man dies in crash at Oceano Dunes
December 7, 2015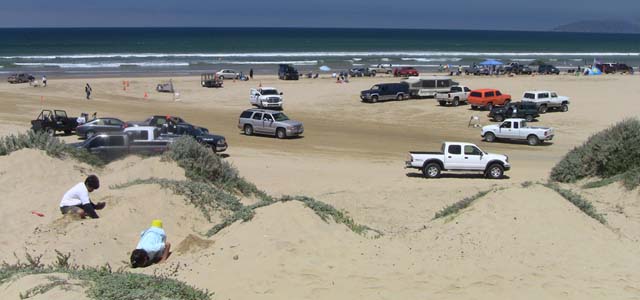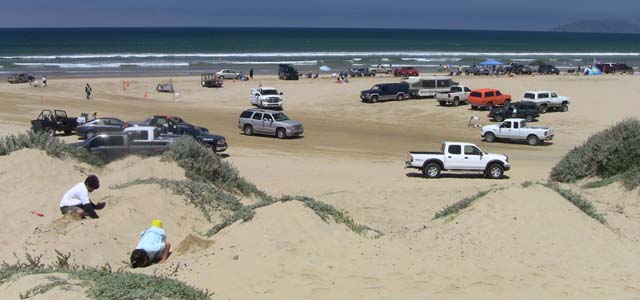 A man died in an ATV crash at the Oceano Dunes on Sunday. The victim is believed to be approximately 40 years old. [KSBY]
At about 11:30 a.m., the man was riding alone in an ATV, reportedly at high speeds, when he crashed in the sand. He was thrown the from the ATV.
Emergency crews responded and pronounced the man dead at the scene.
The victim's family was at the Oceano Dunes at the time of the accident. Officials are not yet releasing his identity.
Neither drugs nor alcohol are suspected as factors in the crash.
The accident marked the fourth fatal ATV crash at the Oceano Dunes this year.