Teen arrested for murdering her newborn
January 27, 2016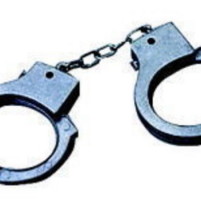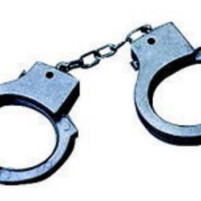 Santa Maria police arrested a 15-year-old girl Wednesday for allegedly murdering her newborn infant, police said. The infant is the sixth person murdered in Santa Maria in 2016.
On Sunday, staff at Marian Regional Medical Center informed law enforcement of suspicious circumstances regarding a recent home birth. Investigators then searched the teen's home and found the infant's body.
An autopsy revealed the infant had died from traumatic injuries and officers opened a murder investigation, police said.
Because of her age, the teen's name is not being released.
Officers would like to remind the community that there are resources available to help prevent unwanted pregnancies or assist those in crisis to deal with unexpected pregnancies.