Paso Robles man airlifted from motorcycle crash
February 20, 2016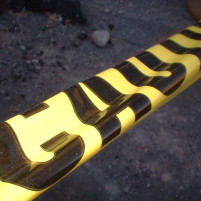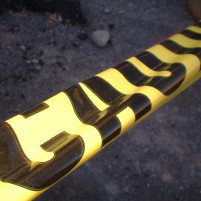 Emergency responders airlifted a Paso Robles man to a hospital Friday evening after he crashed his motorcycle into the side of a SUV on Creston Road near Neal Springs Road, according to a California Highway Patrol press release.
Shortly after 8 p.m., Tim William Kerels, 37, passed an eastbound driver at a high rate of speed on his 2006 Harley Davidson motorcycle. Before Kerels was able to return to his lane, he sideswiped a Jeep Cherokee driven by Crystal Dawn Fauset, 33, of Creston.
Kerels suffered major injuries but survived. A CHP helicopter transported Kerels to Sierra Vista Medical Center in San Luis Obispo. Fauset did not suffer any injuries.
The California Highway Patrol is investigating the crash. CHP officials said that alcohol did not appear to be a factor in the crash.