SLO driver hits pedestrian, offers bribe
February 17, 2016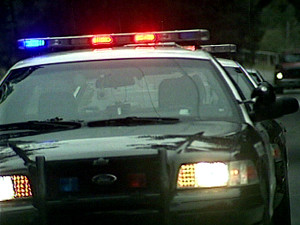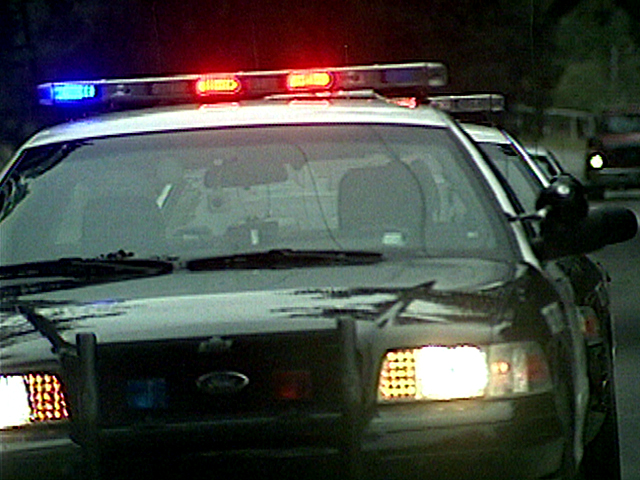 San Luis Obispo police are searching for a driver who hit a pedestrian and fled after failing to bribe the victim. [KSBY]
Around 5 p.m. Tuesday, a car collided with an adult male at the intersection of High Street and Higuera Street, according to SLOPD. The driver then stopped, offered the victim money and asked him not to talk to the police, the man said.
The victim said he refused the money and instructed the driver to wait for police to arrive. The driver then drove off.
Police say the victim is suffering from back pain and injuries to his elbow.
Officers describe the suspect as a man in his 20s. He was reportedly driving a white or light blue Toyota Celica, and a female passenger was in the car.
Investigators are requesting anyone who sees a car matching the description to call police.