Cal Poly students play dead to protest tuition hike
May 3, 2016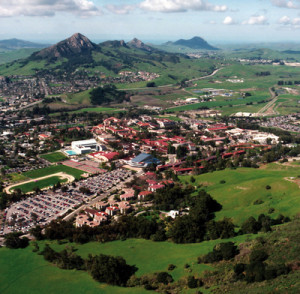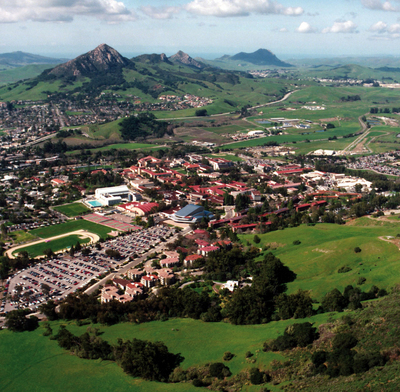 Cal Poly students participated in a "die in" Monday, symbolizing the death of the California State University system. The mock funeral followed a rally against tuition increases that CSU officials are proposing. [Tribune]
During the mock funeral, students gathered outside the administration building and placed a "coffin" on the ground for CSU Chancellor Timothy White. The protesters then lied down surrounding the coffin.
CSU administrators have called for "predictable and incremental" increases to tuition and student fees. The proposal could result in yearly tuition hikes, though the increases would not take effect this year or next year. CSU officials say the system's current financial model is not sustainable and tuition increases are needed to cover budget gaps and uncertainties.
On Monday, CSU students held protests statewide against the proposed tuition increases. At the Cal Poly rally, students also protested a lack of funding for ethnic, gender and sexuality programs. Additionally, they called for eliminating student success fees and said Cal Poly is spending too much money on administrator pay.
CSU tuition has not increased over the last four years. However, the annual cost of tuition and fees at Cal Poly has increased from about $4,349 in 2006-2007 to about $9,000 in the current year.
Student protesters argue the CSU system is being privatized. State funding currently covers about 53 percent of the CSU's operating costs, while tuition funds about 41 percent of the operating budget, and fees represent about 6 percent.