Pismo Beach in the top 10 for pollution
May 28, 2016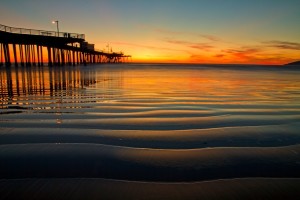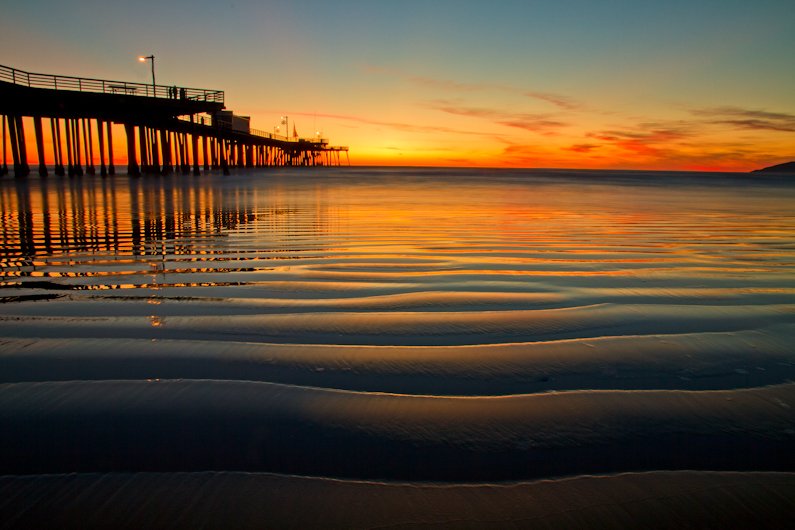 Pismo Beach is ranked number 10 in the most polluted beaches in California, according to the annual Heal the Bay report.
each year, Heal the Bay analysts take water samples from 456 California beaches and test for bacterial pollution. High bacteria counts are linked to potential illnesses such as stomach flu, ear infections and major skin rashes.
With record low rainfall reducing the amount of polluted runoff flowing into the ocean, beach grades across the state are consistently outperforming their averages. Overall, California beaches fared better in 2015 than in 2016 with 95 percent receiving an A or B grade.
Nearly nine in 10 San Luis Obispo County beaches received A's.
This Year's Top 10 Beach Bummers:
Cowell Beach, west of the wharf (Santa Cruz County)
Clam Beach, near Strawberry Creek (Humboldt County)
Shoreline Beach Park at Shelter Island (San Diego County)
Monarch Beach, north at Salt Creek (Orange County)
Santa Monica Pier (Los Angeles County)
Marina del Rey – Mother's Beach (Los Angeles County)
Redondo Municipal Pier (Los Angeles County)
Candlestick Point/Sunnydale Cove (San Francisco County)
Pillar Point, end of West Point Ave. (San Mateo County)
Pismo Beach Pier, 40 feet south (San Luis Obispo County)