Santa Maria officers in standoff with Oakland homicide suspect
June 10, 2016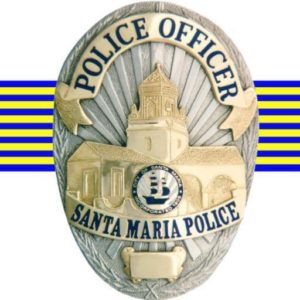 A homicide suspect from Oakland turned up in Santa Maria Friday morning and then barricaded himself in a vehicle. Police responded by closing roads and conducting evacuations. [KSBY]
At 4:45 a.m., the Santa Barbara County Sheriff's Office received a call saying a homicide suspect from Oakland was in the Santa Maria area. Investigators located the suspect's vehicle about an hour later at a truck stop near Highway 101 and Betteravia Road.
After the suspect barricaded himself in his vehicle, a standoff began. Santa Maria police have been assisting sheriff's deputies as they attempt to communicate with the suspect.
Shortly before 6 a.m., Pappy's Restaurant, which is located a 1275 Betteravia Road, was placed on lockdown. The restaurant was evacuated about two hours later.
Authorities are asking residents to avoid the area and are warning that additional road closures may be put in place.