Environmental group sues state over Price Canyon oil wells
August 6, 2016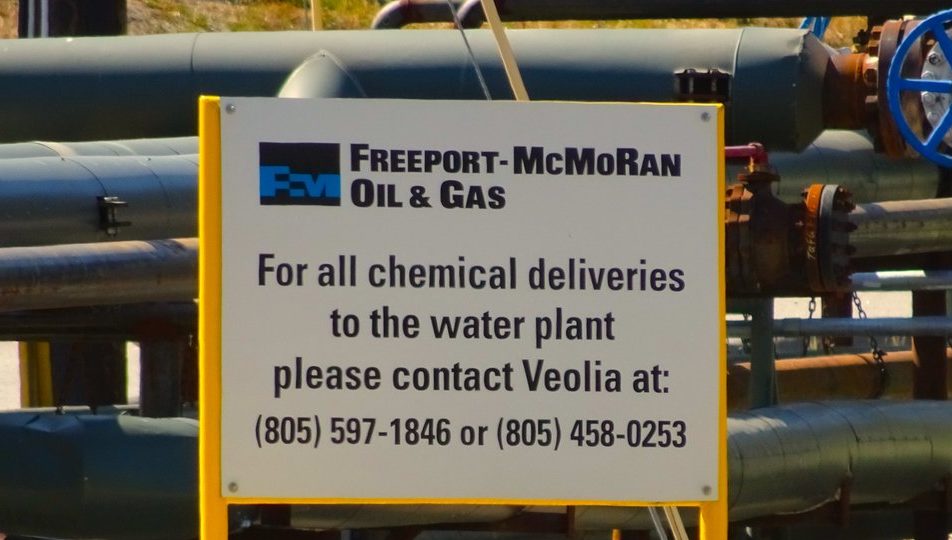 An environmental group says California regulators are negligent in protecting the state's groundwater amid an historic drought and shouldn't allow new oil and gas wells in Price Canyon without the proper environmental reviews, according to a lawsuit filed on Aug. 3.
Two years ago, Freeport-McMoRan Oil and Gas applied to expand its oil fields in Price Canyon north of Pismo Beach. Freeport is seeking to expand from 400 wells on 249 acres to 850 wells on 807 acres.
The proposed wells would use water-injection methods to extract oil, and then pump the remaining oil wastewater into the underlying aquifer.
However, at several meetings about the expansion, neighbors voiced concerns that the additional wells could contaminate nearby water wells at a time of severe drought.
Nevertheless, the California Department of Conservation, Division of Oil, Gas and Geothermal Resources and the California State Water Resources Control Board approved an exemption for the aquifer and submitted it to the U.S. Environmental Protection Agency for final approval.
"The department did not conduct environmental review under the California Environmental Quality Act prior to determining that the aquifer could be polluted by oil and gas wastewater and other fluids, and submitting the aquifer exemption to EPA for final approval," the complaint says.
According to the suit, state regulators did not abide by CEQA before submitting the exemption application to the EPA. The environmental group is asking the court to set aside the state's approval.