Man drowns in Oceano Dunes waters
August 6, 2016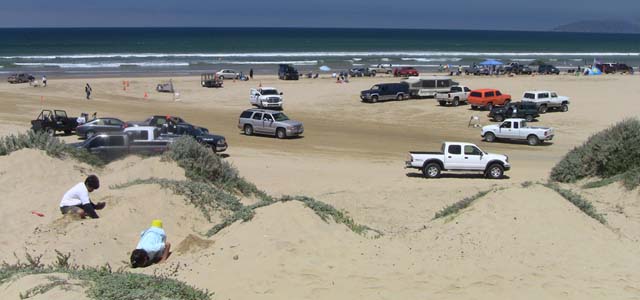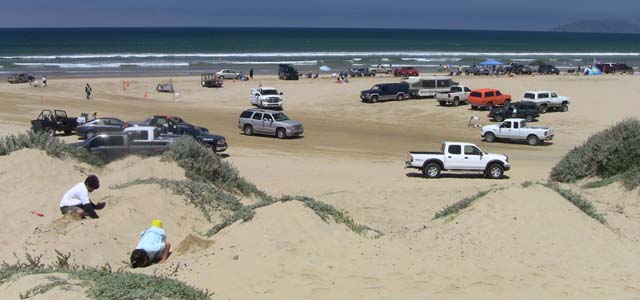 A 50-year-old man drowned Friday afternoon in waters off the Oceano Dunes State Park making it the third death from drowning in San Luis Obispo County in less than a month.
About 3 p.m., the man and a woman were walking along the beach when the man decided to go for a swim. Shortly afterwards, the woman noticed the man was in distress and called 911.
Rescue crews from multiple agencies then searched for the man. After about 40 minutes, the man was found floating face down in the ocean.
A helicopter crew transported the man to Marian Regional Medical Center in Santa Maria where he was pronounced dead. His name is not being released at this time.
In July, a toddler drowned at a pool in San Luis Obispo and a Cambria teen died while swimming at Lake Nacimiento.