Fire destroys Paso Robles mobile home
August 15, 2016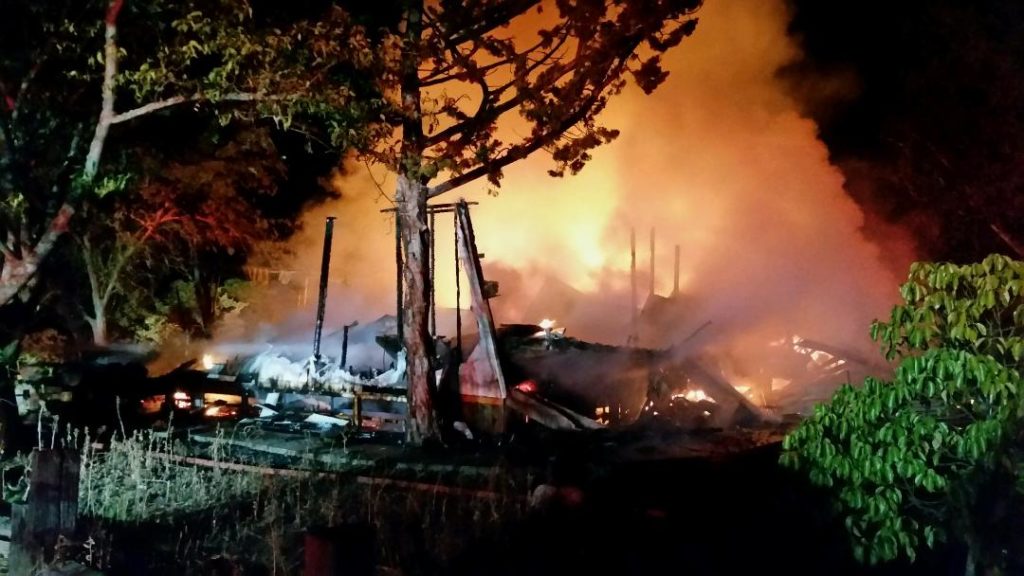 A fire destroyed a Paso Robles mobile home on the 3600 block of Creston Road early Monday morning.
Cal Fire responded to the blaze with the Paso Robles and Templeton firefighters providing assistance. The fire was contained around 4 a.m., according to Cal Fire.
No one was injured because of the blaze. The cause of the fire is under investigation.
The nearby Chimney Fire, which is burning near Lake Nacimiento, did not grow overnight. The fire still spanned 4,300 acres and remained 10 percent contained, as of Monday morning.