Phony IRS agent targeting SLO County residents
August 11, 2016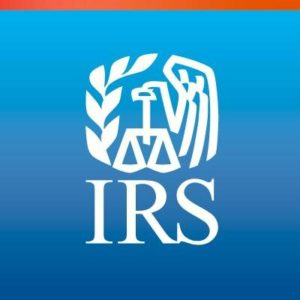 The San Luis Obispo County Sheriff's Office is warning residents about an IRS phone scam that is spreading locally. Sheriff's officials received 11 reports over the last 10 days from people targeted by the scammer or scammers, the agency announced Wednesday.
Authorities did not make any mention, though, of local residents falling for the scam.
A sheriff's office press release states a scammer calls residents and claims to be a representative of the IRS. The caller then tells the person on the other end that he/she owes money to the IRS and must pay promptly through a wire transfer or pre-loaded debit card or face jail time. At times, the caller has said a deputy would be sent to the individual's home if the payment is not made immediately.
The caller is often aggressive, hostile and insulting. The scammer may call back, even if someone hangs up the phone, according to the sheriff's office.
Sheriff's officials would like to inform the public that the IRS will never call to demand an immediate payment, ask for card numbers over the phone or threaten to send law enforcement to arrest someone for not paying. Additionally, IRS agents will never demand payments without offering the taxpayer the opportunity to question or appeal the amount owed, according to the sheriff's office.