Child rapist shoots two officers at the Fresno County Jail
September 3, 2016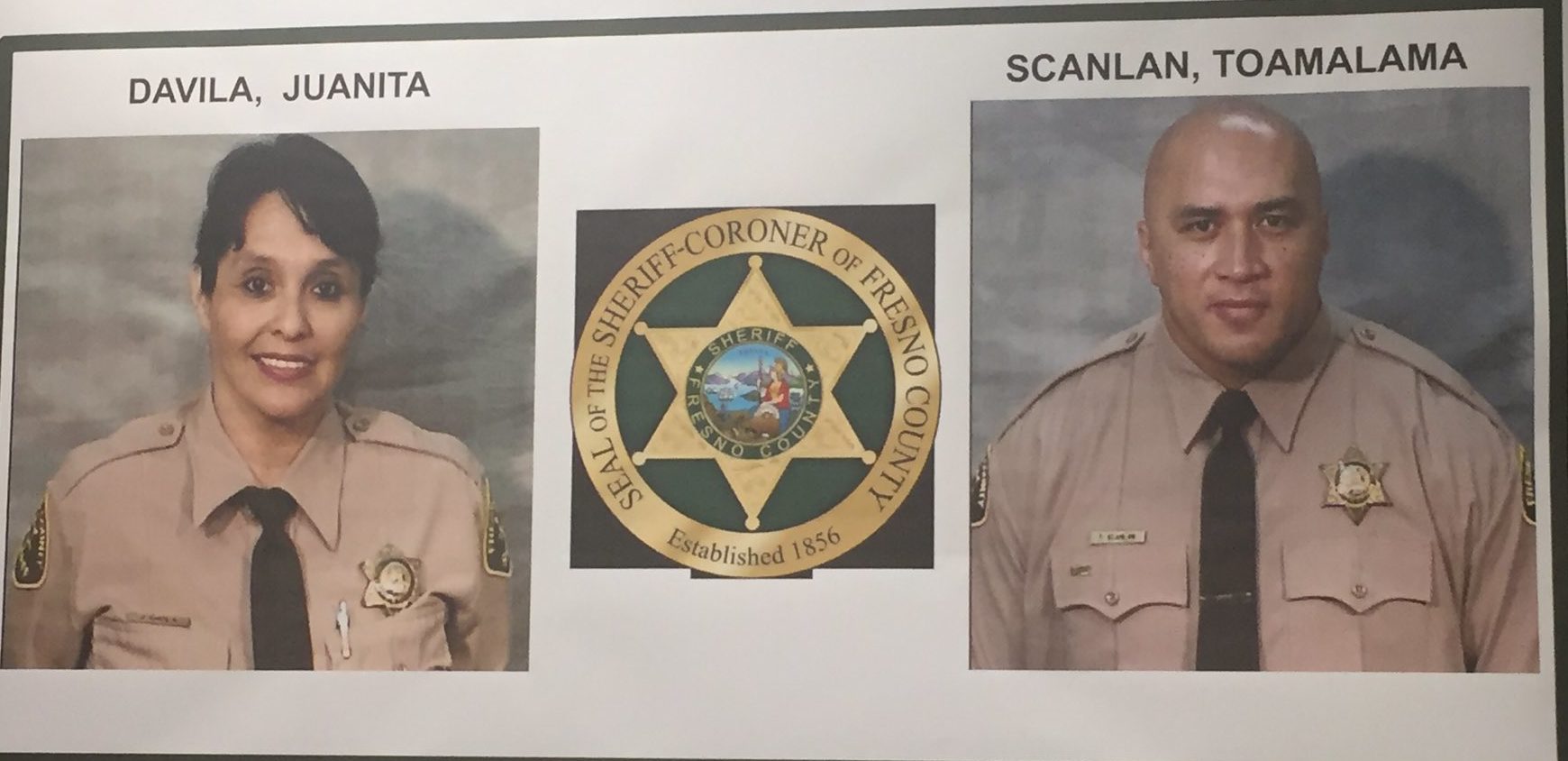 A convicted child rapist shot two Fresno County Sheriff's correctional officers in a jail lobby on Saturday afternoon. Both officers are in critical condition.
Shortly before 9 a.m., Thong Vang, 37, arrived at the Fresno County Jail allegedly to visit an inmate. Vang then tried to cut in line and began shooting when officer Juanita Davila approached him.
Vang shot both Davila and Toamalama Scanlan in the neck or head. As is the policy at the Fresno County Jail, neither Davila nor Scanlan were armed.
A Lieutenant at the jail fired several shots at Vang but missed. Vang retreated down a hallway but then surrendered to officers and was arrested.
Both Davila and Scanlan were transported to Community Regional Medical Center where they underwent surgeries.
In 2014, Vang was released from prison after serving 16 years for raping three children ages 12 to 14.