Professor sues Cal Poly over race, gender discrimination
September 8, 2016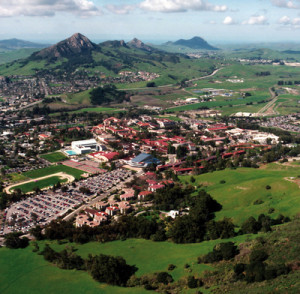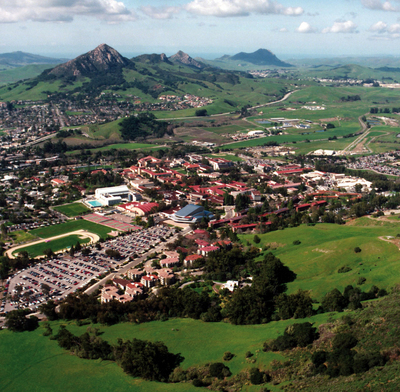 An African American woman who has worked as a professor at Cal Poly since 2007 has sued the university, alleging discrimination over race and gender. The lawsuit also accuses university officials of failing to accommodate for her physical disabilities. [New Times]
San Rafael law firm Jaret & Jaret filed the lawsuit in San Luis Obispo Superior Court on behalf Roslyn M. Caldwell on Aug. 23. Caldwell, who arrived at Cal Poly as a tenure-track faculty member, is currently an associate professor in the department of psychology and child development.
The lawsuit states Caldwell was subjected to racist and racially insensitive comments by multiple faculty members. The comments have been ongoing since 2007, according to the suit.
Caldwell also alleges that she was harassed and retaliated against for complaining about the on campus discrimination.
In Sept. 2014, Caldwell suffered knee, leg and back injuries and requested reasonable accommodations from the university, according to the lawsuit. The suit states the request was denied, and a few months later, Caldwell suffered an injury at work that was caused by the university's refusal to accommodate her request.
Caldwell suffered shock, embarrassment, physical distress, injury, humiliation, emotional distress and other damages due to her mistreatment at Cal Poly, according to the lawsuit. The suit accuses Cal Poly of 10 violations of the Fair Employment and Housing Act.
Cal Poly spokesman Matt Lazier said the university has yet to be served with the suit. Once served, the university will have 30 days to respond.
In addition to teaching at the university, Caldwell is the founder and director of the Bakari Mentoring Program at Cal Poly. The program offers mentoring to at-risk and under-served youth who attend San Luis Obispo County high schools.
Caldwell was named to the Tribune's top 20 under 40 list in 2010.