AG Council votes to reopen Brisco Road ramps
November 28, 2016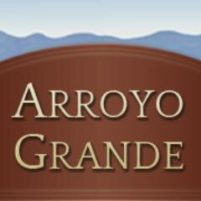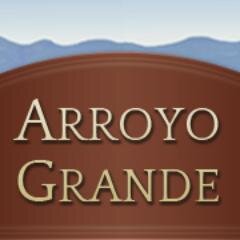 The Arroyo Grande City Council voted 4-1 Tuesday to reopen the Brisco Road off ramp in mid-December with Mayor Jim Hill dissenting.
Currently, the north bound ramps are closed due to a study to determine how a permanent closure would impact traffic congestion in Arroyo Grande. Since the closure, about 66 percent of public responses are in favor of keeping the ramps closed.
However, while Caltrans agreed to allow the ramps to remain closed until June, it would not permit the closure to extend until the city moves forward on one of two possible alternatives to reduce traffic congestion in the intersection.
Proponents of reopening the ramps voiced concerns about traffic backing up on the highway. In addition, Council Member Barbara Harmon saw no benefit in keeping the ramps closed for six months when Caltrans would require the ramps to be reopened in June.
Opponents of reopening the ramps argued that not only did the majority of city residents want to keep the ramps closed, safety personnel noted quicker response times with the ramps closed. In addition, Hill said he also wanted to keep the ramps closed for an additional six months to gauge the impact of a Food 4 Less opening near the intersection in March.
"I am certainly disappointed we did not take advantage of Caltrans offer to keep the ramps closed another six months, that would have been a benefit to the community," Hill said. "When the ramps were closed, we saw better emergency response times. It also dramatically reduced traffic congestion."