Paso Robles torn over football coach syrup incident
November 2, 2016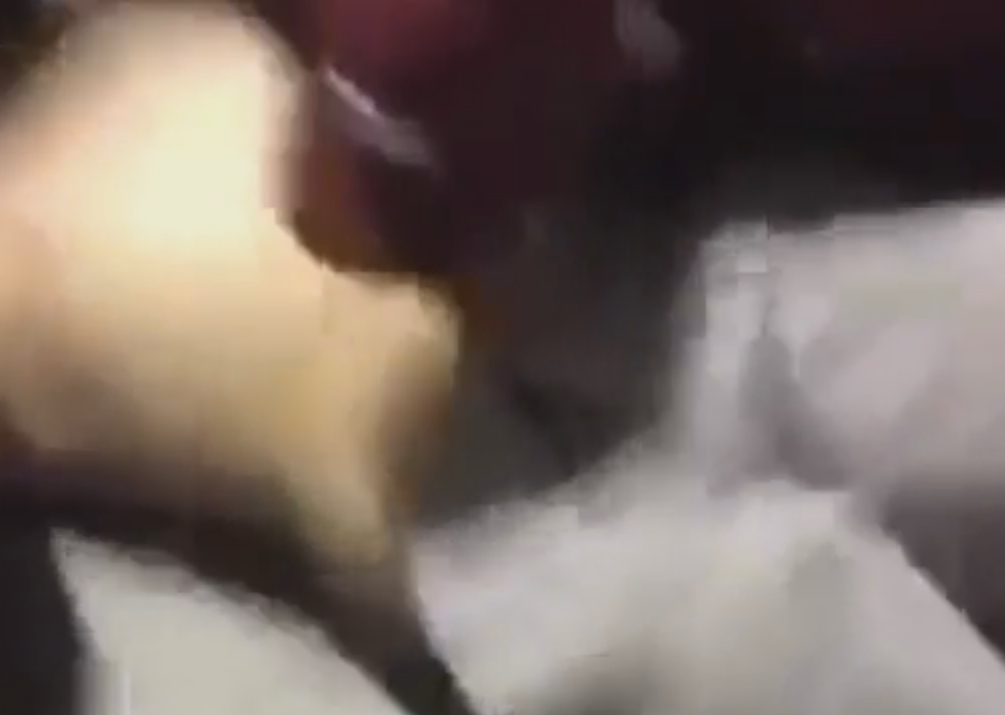 The fallout from a raunchy high school football locker room incident that was caught on camera is dividing the city of Paso Robles. Some parents, students and city residents are calling for the Paso Robles High School coach to lose his job, while others are fiercely defending him.
On Oct. 14, following a football game against San Luis Obispo High School, video was recorded showing longtime Paso Robles Head Coach Rich Schimke pouring syrup in the belly button of player Joe Moscato, 17, who was lying shirtless on the ground. Then, with the rest of the team watching and screaming, Schimke appears to lick the syrup in Moscato's belly button. However, the footage does not clearly show whether or not Schimke licked the syrup or if his tongue made contact with Moscato's body.
About a week after the incident, Moscato's mother, Heather Moscato, obtained the video. Heather Moscato alerted authorities, prompting both the Paso Robles Police Department and the Paso Robles Joint Unified School District to launch investigations. The police department concluded Schimke did not do anything criminal.
School district officials have yet to conclude their investigation, but Superintendent Chris Williams released a statement saying the district has reviewed the video and is concerned about what occurred. Schimke has been on administrative leave throughout the period in which district officials have been investigating the incident.
On Saturday, Heather Moscato published a Facebook post detailing her concerns with the incident.
"All I expected when I signed my little boy up as an 11-year-old Bearcat was that a) my son was safe b) he was being led by role models and moral behavior," Heather Moscato wrote. "October 14, 2016 proved to me that neither of these were true. The general backlash and petitioning for reinstatement shows me that mindsets need to change here."
Bob Bartosh a Ventura attorney representing Schimke, has told media that Heather Moscato's account of the incident is wrong. Bartosh said Joe Moscato received a bottle of syrup as a reward for having the most "pancake" blocks,, and the player asked to have the syrup poured on him. Schimke then poured the syrup and pretended to lick it, Bartosh said.
The Tribune reports that a source inside the locker room corroborated the attorney's account of the incident. Also, Senior wide receiver Seth Matthysse said nothing illegal occurred and the allegations were blown out of proportion.
Schimke has been the head coach at Paso Robles High School since 1999. Assistant coach Matt Carroll is currently serving as interim head coach.