Big Sky Cafe closes for 'Day Without Immigrants'
February 16, 2017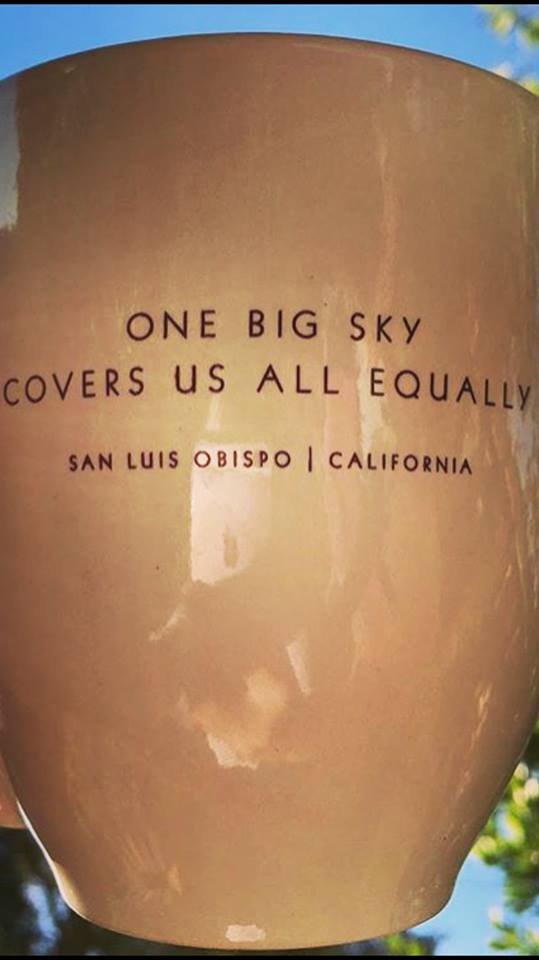 As part of a nationwide protest against United States President Donald Trump's immigration policies, Big Sky Cafe in downtown San Luis Obispo is keeping its doors closed Thursday.
Greg Holt, co-owner of the restaurant, released a statement Wednesday saying it is necessary for his business to take part in the "Day Without Immigrants." Holt said his staff is largely comprised of immigrants, and he has to do what he feels is right.
"In support of my largely immigrant staff at Big Sky Cafe, I have chosen to close tomorrow, February 16th, in support of 'A day without immigrants. My people are just too important. As my wife reminded me, One Big Sky covers us all equally, we feel that staying open undermines that motto and everything Big Sky stands for," Holt said in the statement. "We are nothing without our people.
"I know that a lot of people might not support this decision, my bankers and creditor included, but we just have to do what we feel is right. We apologize to all of our guests for any and all inconvenience. We will open again on Friday at 7:00 a.m. and hope we see you all there."
Many business nationwide are remaining closed Thursday, while some others are contributing part of their proceeds from the day to pro-immigration groups. Likewise, many employees are skipping work and students are skipping class. Marches and other demonstrations are taking place, as well.