Suspect allegedly installed card skimmer on Grover Beach ATM
February 3, 2017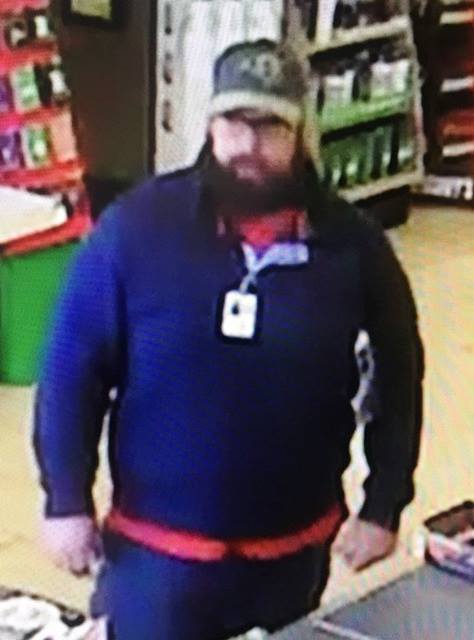 Grover Beach police are looking for a man who installed a card skimming device on an ATM inside the 7-Eleven store on Grand Avenue and Oak Park Boulevard. Card skimmers grab cardholders' data when they use an ATM, allowing fraudsters to steal the information.
A surveillance camera captured the suspect, who has visited the Grover Beach area at least twice in recent months, inside the 7-Eleven, police said.
Authorities have not identified the man. Grover Beach police released a surveillance photo of a vehicle in addition to pictures of the suspect.
The police department requests that anyone who has information about the case contact Detective Nelida Aceves at 805-473-4511 or naceves@gbpd.org. Anonymous informants can call Crime Stoppers at 805-549-7867.