Crime rising in SLO, but violent crime down
March 20, 2017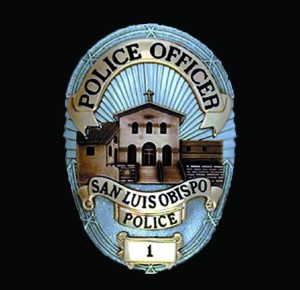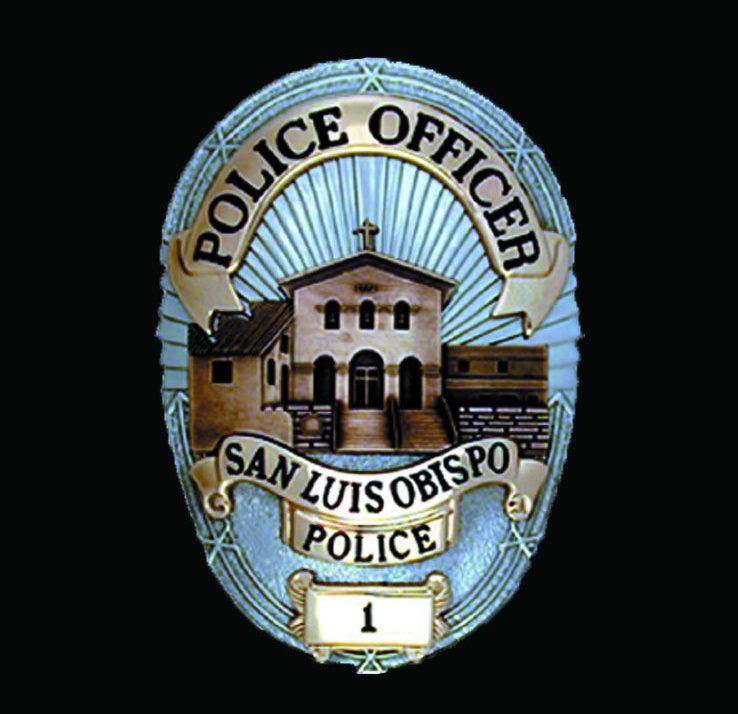 Crime in San Luis Obispo increased by 11 percent in 2016, according to the city's police department. Violent crime, however, decreased by 7 percent.
On Friday, the San Luis Obispo Police Department issued a news release detailing 2016 crime statistics and providing comparisons to 2015 data. SLOPD says crime in San Luis Obispo reflects statewide trends, particularly a rise in property crime.
While overall crime increased, it grew at a diminishing rate. In 2015, crime in San Luis Obispo increased by 21 percent.
In terms of violent crime, there were 38 rapes, 21 robberies and 118 aggravated assaults in SLO in 2016, according to SLOPD crime data.
The most common crime in 2016 was theft from vehicles. SLOPD tallied 673 reported incidents of theft from vehicles, a 52 percent increase from 2015.
Police Chief Deanna Cantrell attributed the prevalence of theft from vehicles in part to San Luis Obispo's culture and to the 2014 state ballot measure Prop. 47, which reduced penalties for certain drug possession and theft offenses.
The increase in theft from vehicles "reflects in part a cultural issue in the city, with people failing to lock their doors and remove items of value due to a false sense of security," Cantrell said.
SLO's police chief also said, as a result of Prop. 47, the number of adults placed on misdemeanor probation increased by 44 percent. Misdemeanor probation carries little or no supervision, the chief said.
Rehabilitation efforts that do not punish offenders for lack of cooperation fail and translate directly to more crime, particularly property crime, Cantrell said.
Cantrell also noted in the news release that SLOPD is facing a staffing shortage due to retirements, terminations and injuries. Consequently, some special assignment teams that work on crime prevention have been shifted to general patrol duties, Cantrell said.