Man who died in Shell Beach fire identified
May 4, 2017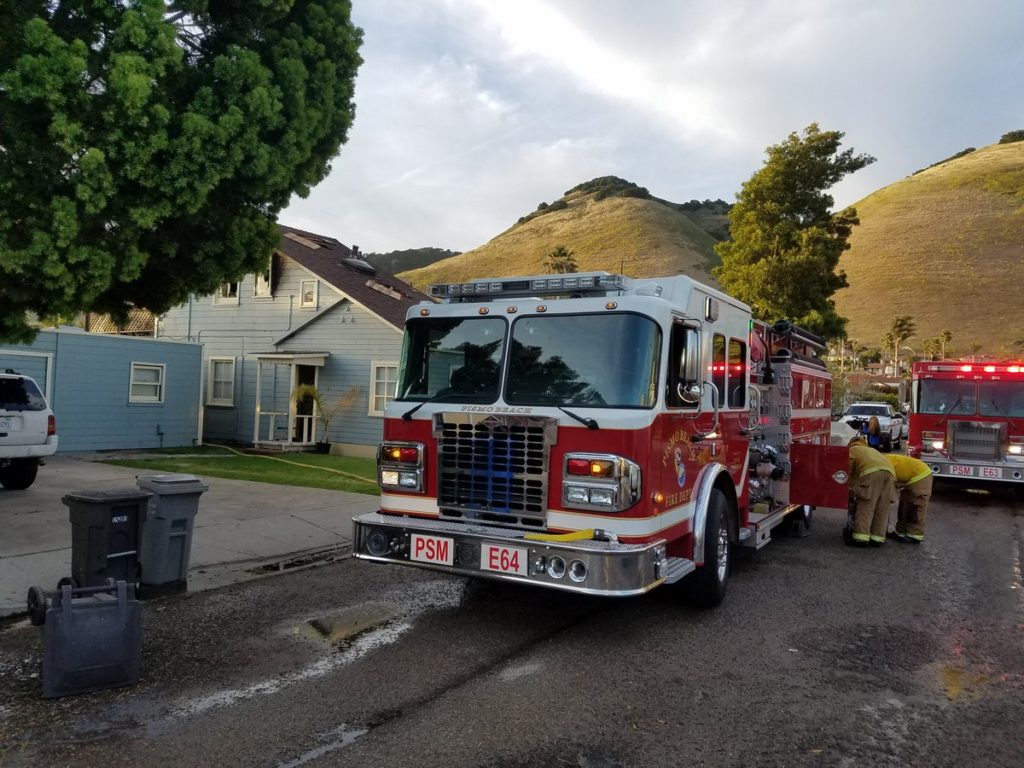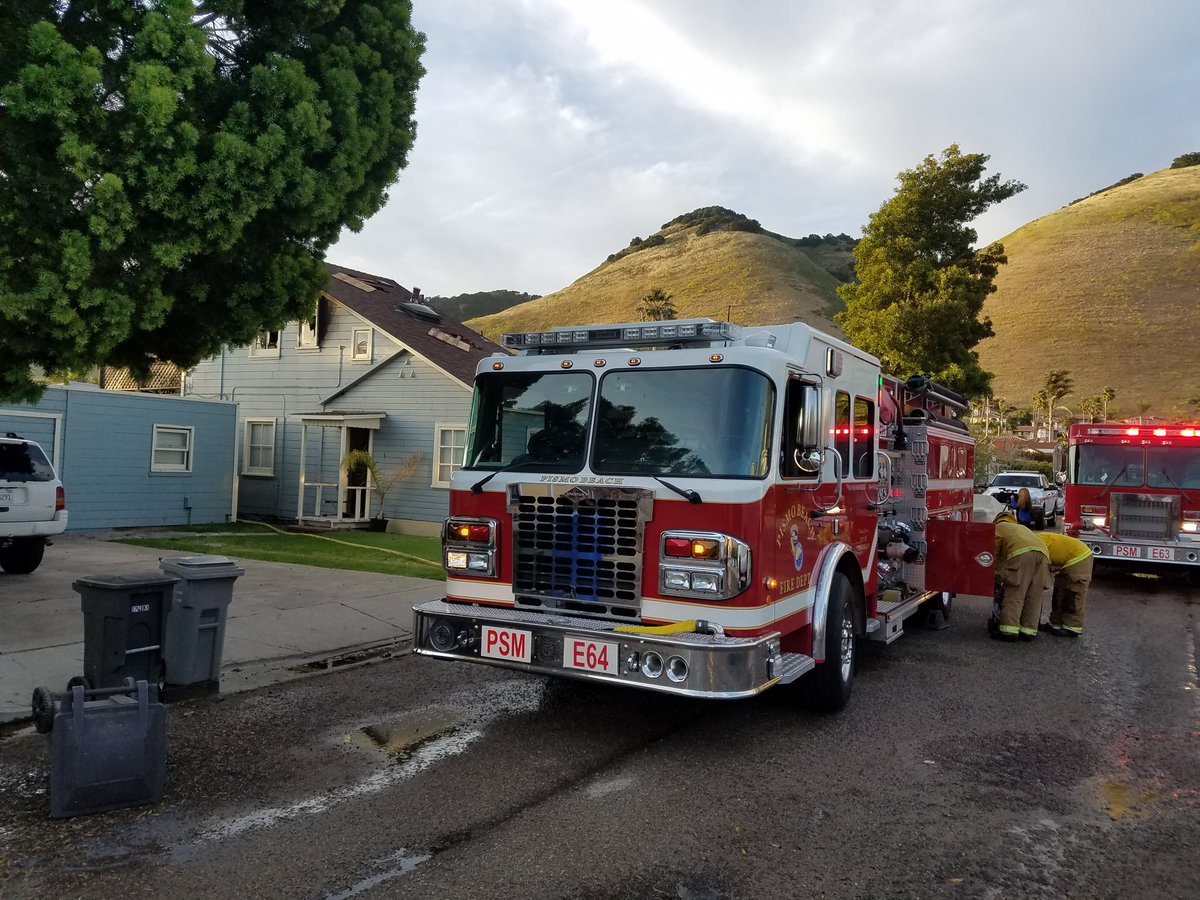 The Pismo Beach Police Department has identified the man who was found dead in a Shell Beach home following a house fire last week as Erik Joseph Rosene, 55.
On April 27, a fire broke out on the second floor of a converted apartment building in the 200 block of Esparto Avenue. While putting out the fire, firefighters found Rosene's body inside a second floor unit.
Police do not suspect foul play. The cause of Rosene's death and the fire are under investigation, according to a news release.