Morro Bay teen arrested for allegedly making threats
May 27, 2017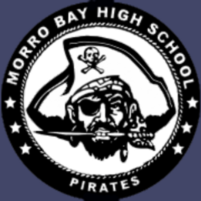 Police arrested a Morro Bay High School student Thursday on suspicion of making threats against the school after another teen reported spotting the alleged threats on social media.
Officers contacted the teen's mother who cooperated fully with police and brought her son to the police station. Police then arrested the 17-year-old male student and booked him into the San Luis Obispo County Juvenile Hall.
Because of his age, the student's name is not being released.
On Thursday morning, school officials sent parents a message informing them that a safety issue had occurred. Classes then continued as usual.