Has CalCoastNews been taken over?
July 18, 2017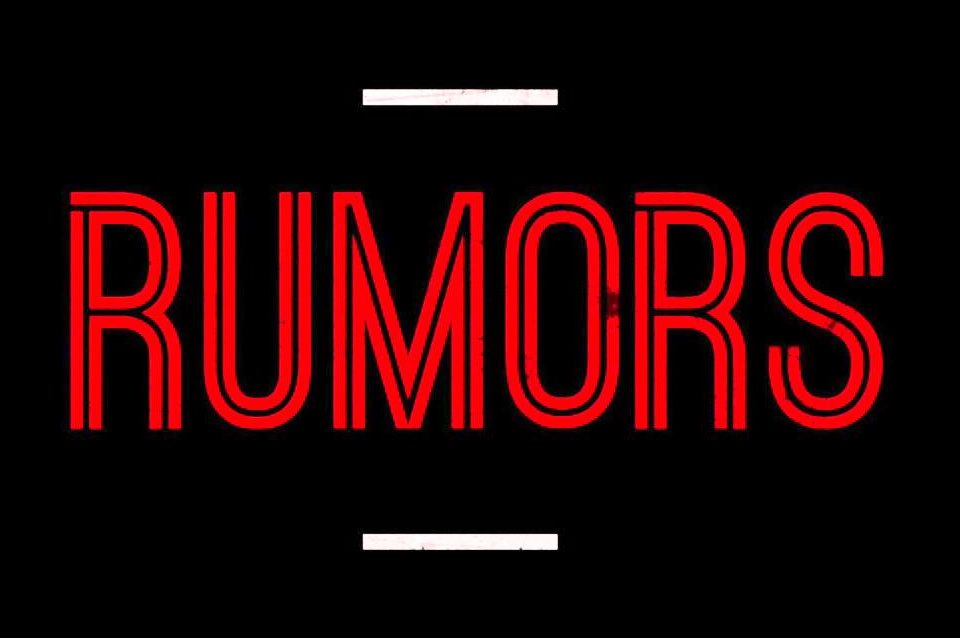 Rumors that San Luis Obispo County Supervisor Adam Hill, blogger Aaron Ochs and/or Charles Tenborg have taken over CalCoastNews are false.
On June 19, Charles Tenborg registered an LLC that appears to be affiliated with operating CalCoastNews. After Tenborg registered the LLC, "CalCoastNews/SLOUncovered.com" Ochs again claimed on line that CalCoastnews had been taken over.
"CalCoastNews has a new owner," Ochs wrote on July 17. "In the end, the victory is ours."
But Tenborg's LLC has nothing to do with the operations or ownership of CalCoastNews.
Questions have come up about whether this is an attempt to trick readers into believing that the content on the site is not genuine CalCoastNews reporting. An even more serious concern is whether people who comment on the site are being tricked into revealing their identities when they post comments critical of San Luis Obipso County officials.
CalCoastNews continues to protect the personally identifying information of the people who have posted on CalCoastNews.
Following Tenborg's filing, multiple commenters, readers and sources voiced concerns that their private information could lead to online harassment. On Facebook, Mathew Kaney questioned why CalCoastNews had not informed the public about Tenborg's alleged takeover.
"Attention/caution: CalCoastNews is now under the ownership of Charles Tenborg," Kaney wrote. "Aaron Ochs, who of course denies being part of any conspiracy to harm CCN, is now gloating about how the conspiracy he was part of (victory belongs to "us") was victorious. So happy to live in a country where there is no justice whatsoever anymore."
Rest assured that CalCoastNews remains an independent news source.