Alleged San Miguel gunman found in Monterey County
August 16, 2017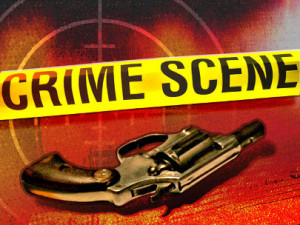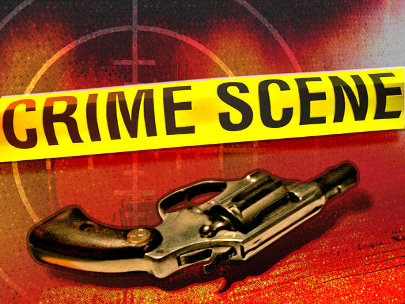 A man accused of opening fire at a San Miguel family home turned up in jail in Monterey County after local, state and federal agents teamed up to track him down. The suspected gang member is now in custody in San Luis Obispo County.
On the evening of June 5, David-Zosimo Pacheco Carrasco, 24, allegedly fired shots at a home in the 1700 block of Mission Street that was occupied by at least two adults and three children. No one suffered injuries in the shooting.
Authorities said the shooting was gang related. The residents who were home, though, are not affiliated with a gang, according to the San Luis Obispo County Sheriff's Office.
Following the shooting, members of SLO County's gang task force came out to the scene and conducted an investigation. Gang task force members then worked with United States Marshals, the California Department of Corrections and Rehabilitation Fugitive Apprehension Team and the Monterey County Sheriff's Office to locate Carrasco.
On June 14, officers booked Carrasco in Monterey County Jail for a parole violation.
Recently, Carrasco was transferred to San Luis Obispo County where he is facing charges of attempted murder, assault with a firearm and shooting at an inhabited dwelling, as well as special allegations for personal and intentional use of a firearm, having a strike or serious prior offense and having been committed to prison within five years. Carrasco's prior felonies occurred in Monterey County in 2008 and 2013 and were gang related, according to the criminal complaint in SLO County.
Carrasco has been in SLO County Jail since Monday. His bail is set at $960,000.