Cambria teen killed in surfing accident
August 19, 2017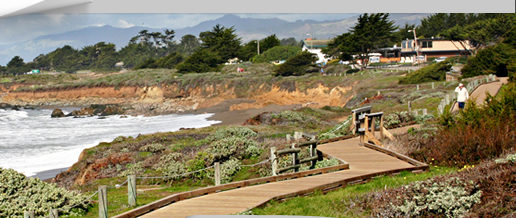 A 19-year-old Cambria man died Friday following a surfing accident at Moonstone Beach.
Shortly before 5 p.m., Liam Taylor attempted to catch a large wave that ended up closing out. Witnesses said the wave drug Taylor into the sand.
Several friends paddled over to Taylor and started performing CPR. Taylor never regained consciousness. It is suspected he died from head and neck injuries.
The San Luis Obispo County Sheriff's Department is investigating the incident. An autopsy will be conducted to determine the manner and cause of death, according to a press release.