Central Valley man shot and killed after confronting pot growers
August 9, 2017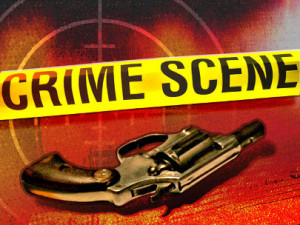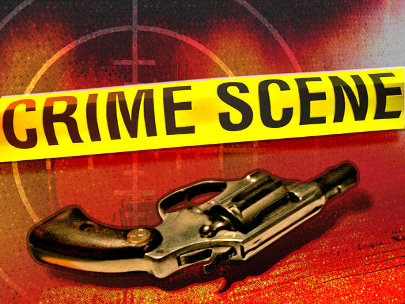 A 47-year-old Central Valley man was shot and killed after confronting three men illegally growing marijuana on his rural Madera County property. [KFSN]
On Monday night, Timothy Fagden confronted the men who were growing pot on the edge of his property in the community of Oakhurst about 20 miles north of Fresno. A fight ensued, ending with Fagden getting shot in front of his home as the sun was setting.
Deputies arrived and performed lifesaving measures, but Fagden died at the scene.
The suspects then fled in an older model minivan that was dark green or dark blue and had tinted windows, witnesses said. The suspects were described as Hispanic males.
Investigators say Fagden was known to law enforcement, and he had a history of drug related crimes. However, there is an increasing trend in California of new growers clashing with longtime residents in rural California communities.
Detectives are trying to determine whether Fagden and the suspects were familiar with one another. Residents of the Oakhurst say the neighborhood where the murder occurred is quiet, and everyone who lives there knows each other.
While processing the crime scene, investigators removed about 200 pot plants. The grow site was situated on a 10-acre piece of land.