Morro Bay fire injures 1, displaces 8
July 29, 2018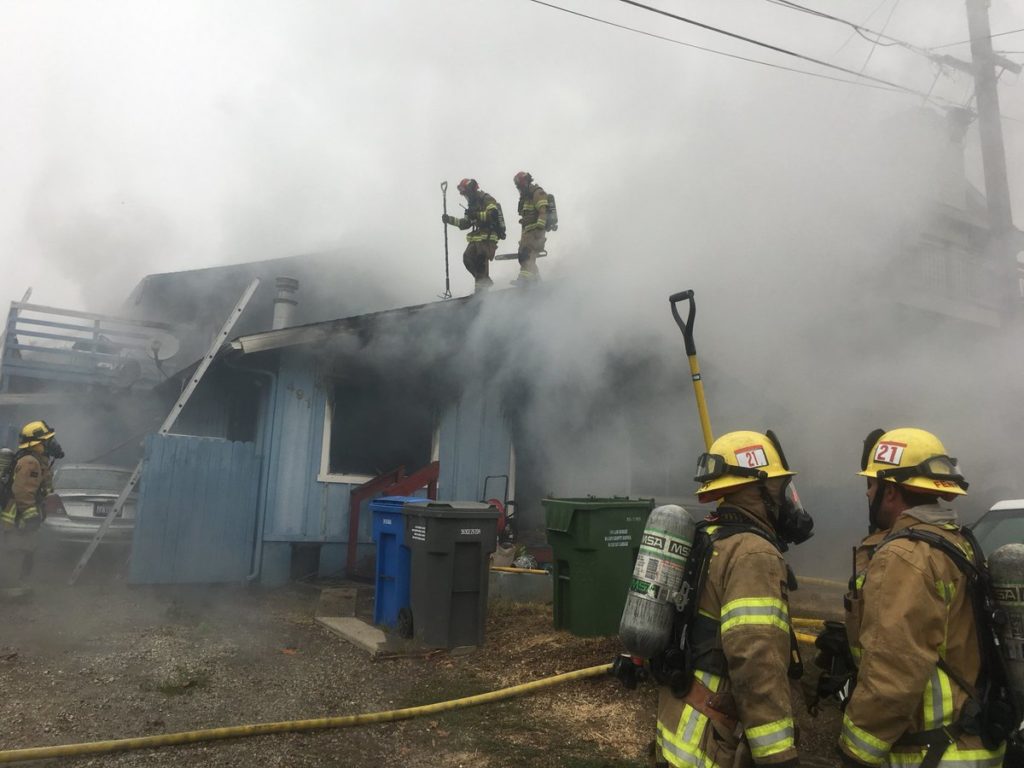 A fire burned a home in Morro Bay on Saturday afternoon injuring one person and displacing eight, according to the Morro Bay Fire Department. [Cal Coast Times]
At about 10 p.m., witnesses reported the home on 300 block of Jamaica Street was on fire. Six engines quickly responded to the blaze, which was extinguished by 5:30 p.m.
Responders transported one person to the hospital for treatment of second degree burns.
The fire caused significant damage to the home.
Officials have yet to determine the cause of the fire. An investigation into the fire is ongoing.