Standoff with armed suspect in Oceano leads to arrest
July 7, 2018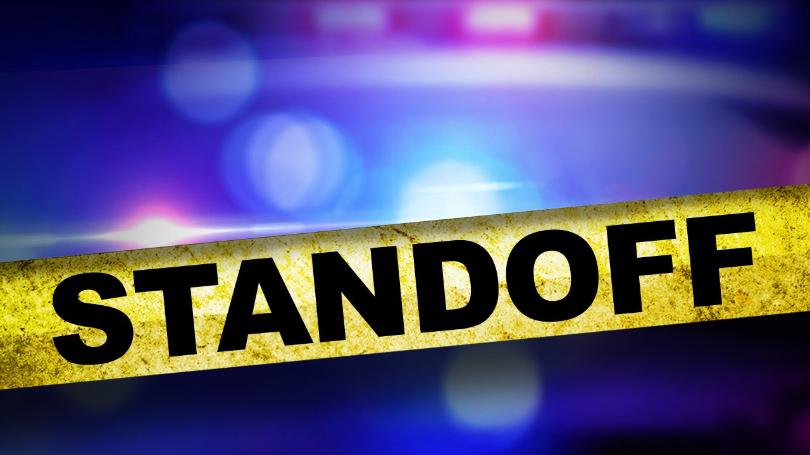 San Luis Obispo County Sheriff deputies took an armed man into custody Saturday ending a standoff in Oceano. [KSBY]
Shortly after 3 a.m., a resident called 9-1-1 to report a man vandalizing property inside a home on the 1300 block of Norswing Drive. Before deputies arrived, the suspect left the property.
However, the suspect returned armed with a gun and making threats. Deputies then made a perimeter around the home and brought in the SWAT team.
At about 11 a.m., deputies placed the suspect in handcuffs. Further information about the incident is not currently available.
Check back for updated information as it becomes available.