Billionaire drops plan to split California into three states
August 10, 2018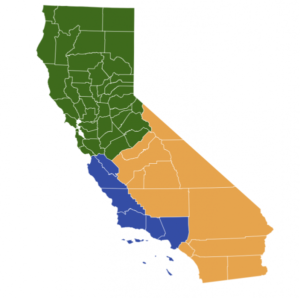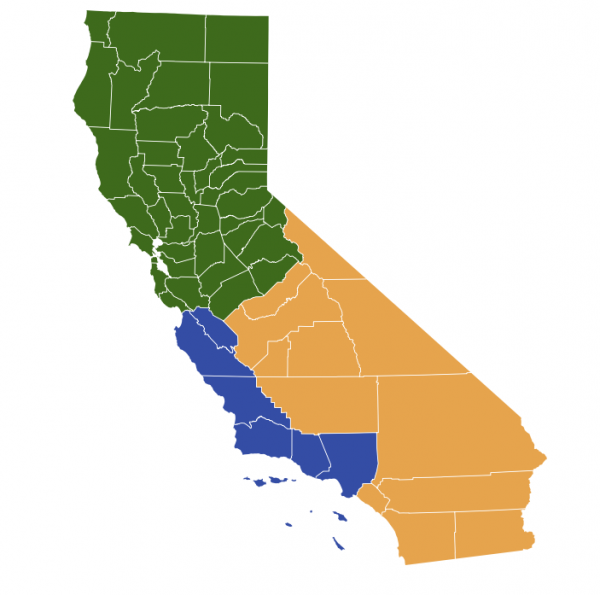 Following a decision by the California Supreme Court to remove or postpone an initiative on dividing the state in three, the Silicon Valley billionaire behind the measure is giving up his effort to split up California. [Cal Coast Times]
Tim Draper's "Division of California into Three States" initiative called for diving California into the new states of "California," "Northern California" and "Southern California." Under the proposal, San Luis Obispo County would join Los Angeles in a coastal cluster of six counties that would make up the new California.
The initiative qualified for the November ballot, but last month, the state Supreme Court pulled the measure, citing questions about its validity and the potential for harm it could cause. The court ordered there be legal arguments over whether the initiative could appear on a future ballot and gave Draper 30 days to respond.
Draper responded in a letter to the court saying he wanted the initiative on this year's ballot, not another year's ballot.
"I wanted it to be on the ballot this year," Draper stated. "The political environment for radical change is right now — such change is sweeping the globe. I understand that change is hard, change is scary, but change is evolution and this government is not evolving."
The billionaire investor had argued California has become nearly ungovernable and that numerous regions of the state are inadequately represented in Sacramento. Draper argued citizens would be better served by three smaller stage governments while preserving existing city and county boundaries.
Under his proposal, the state of Northern California would contain 40 counties, including those in the Sacramento and Bay areas. Southern California would consist of 12 counties, including San Diego and Orange counties, the Inland Empire and much of the Central Valley.
Draper previously pushed an initiative to split California into six states, which did not qualify for the ballot. Even if Draper's three Californias measure were to pass, it would require congressional approval to implement.