Paso Robles police arrest serial burglar and car thief
August 26, 2018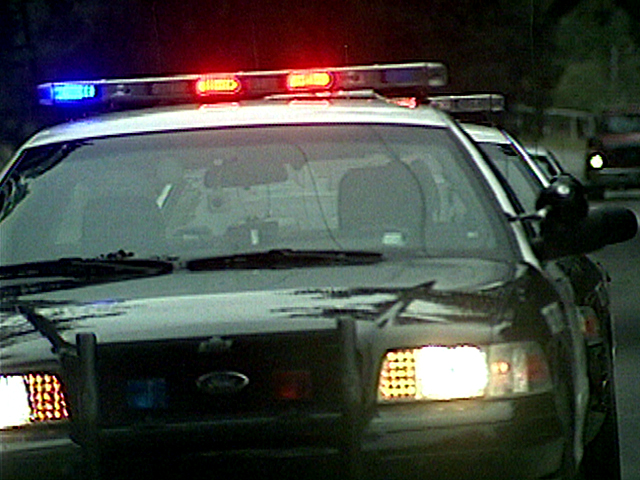 The arrest of a Paso Robles man for driving a stolen car led to information on multiple car thefts and home burglaries. [Cal Coast Times]
On Aug. 24, detectives with the San Luis Obispo County Auto Theft Task Force pulled over Ricardo Angel Ramirez, 18. During a search of the car Ramirez was driving, detectives discovered a stolen handgun.
Paso Robles officers and members of the task force then searched Ramirez's residence, and located items that linked the suspect to two additional auto thefts and multiple burglaries in Paso Robles, police said.
Officers arrested Ramirez and booked him into the San Luis Obispo Jail for three counts of felony auto theft and three counts of felony burglary. His bail has been set at $50,000.
Officers are asking anyone with information about this case to contact the Paso Robles Police Department at 805-237-6464.