Highway 1 at Ragged Point open Tuesday, closing on Wednesday
January 3, 2023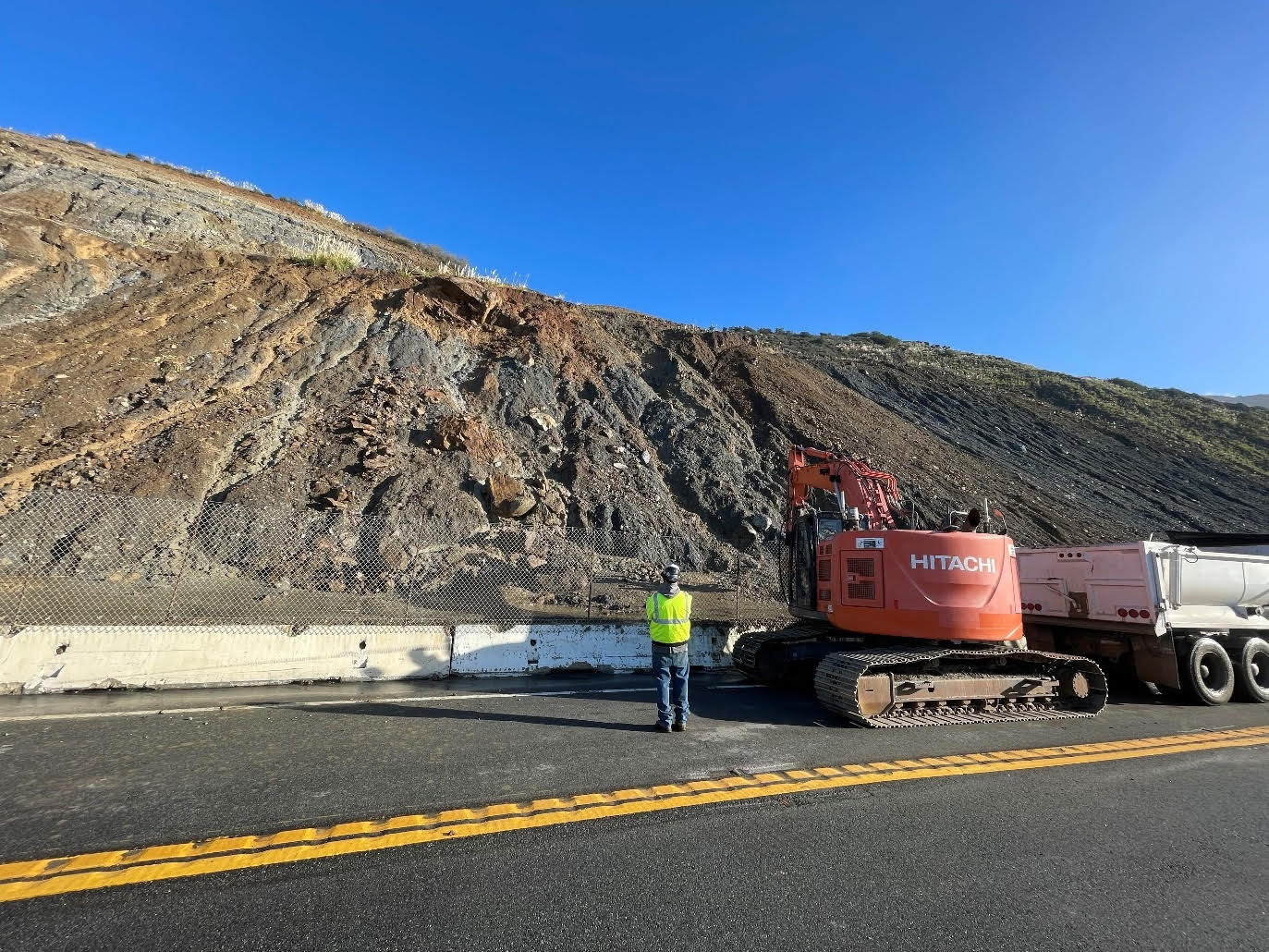 By KAREN VELIE
Caltrans reopened Highway 1 from Ragged Point in San Luis Obispo County to just south of Big Sur in Monterey County on Tuesday, with plans to shut the stretch of highway down again on Wednesday, according to Caltrans.
Rock slides discovered New Years Eve led Caltrans to temporarily shut down portions of the highway.
Current plans are for the Highway to remain open until Wednesday morning.
A severe atmospheric river event is expected to arrive on Wednesday, and additional heavy weather is in the forecast for the upcoming weekend. Given the saturated conditions already in place, there is a strong possibility that the closure of Highway 1 on Wednesday could be in place for an extended period of time.
Additional updates will be provided as more information becomes available.