One person stabbed during New Years gathering in Nipomo
January 2, 2023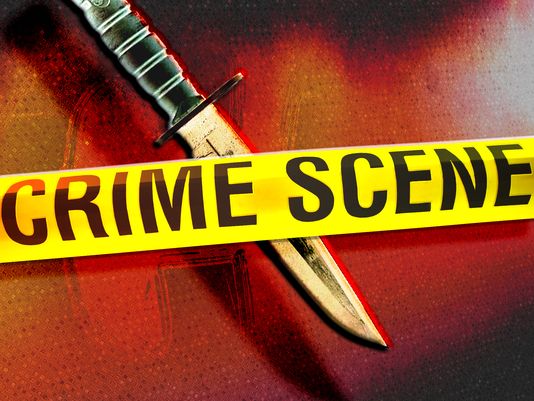 By JOSH FRIEDMAN
A 20-year-old man allegedly stabbed another man at a New Year's gathering in Nipomo early Sunday morning, according to the San Luis Obispo Sheriff's Office.
Shortly before 1 a.m., a 911 caller reported a disturbance in the 800 block of Southland Street. Deputies arrived at the scene and found a 36-year-old man who had been stabbed during an apparent family disturbance, according to the sheriff's office.
The assault left the victim with serious, but not life-threatening injuries.
Deputies arrested Angel Rodriguez of Nipomo for assault with a deadly weapon and booked him in San Luis Obispo County Jail. He is no longer in custody.