SLO County award $33 million contract for probation department construction
January 26, 2023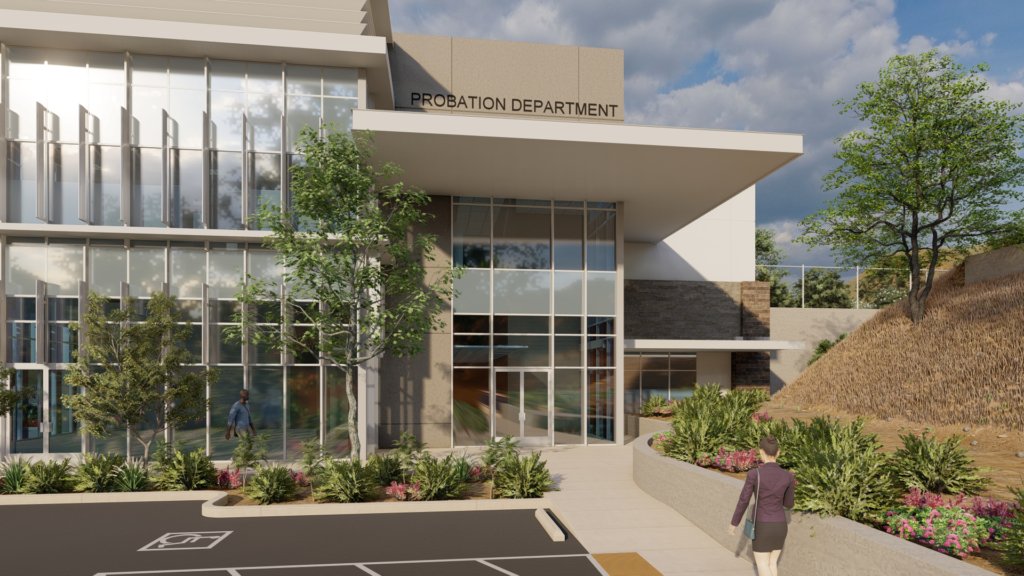 By KAREN VELIE
The San Luis Obispo County Board of Supervisors voted unanimously on Tuesday to spend more than $33 million on the construction of a new probation department building.
The board approved the construction of an approximately 30,000 square foot building near the current facility on Bishop Street in San Luis Obispo. Built in 1940, the Casa Loma facility needs constant repair and is short on space.
Following the design and permitting process, construction is estimated to start in 2024.
"I am very appreciative of the Board of Supervisors' support for the new probation building," said Robert Reyes, chief probation officer. "The new building will address long-time needs for employees and allow the department to better serve the
community and more effectively deliver probation services to the justice-involved population."