SLO County sees unemployment rate drop
January 24, 2023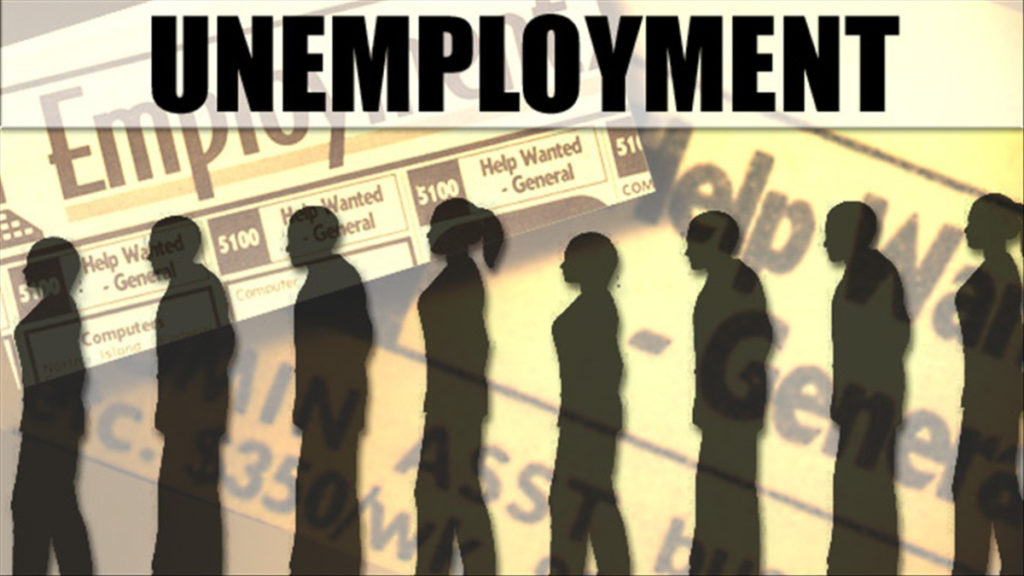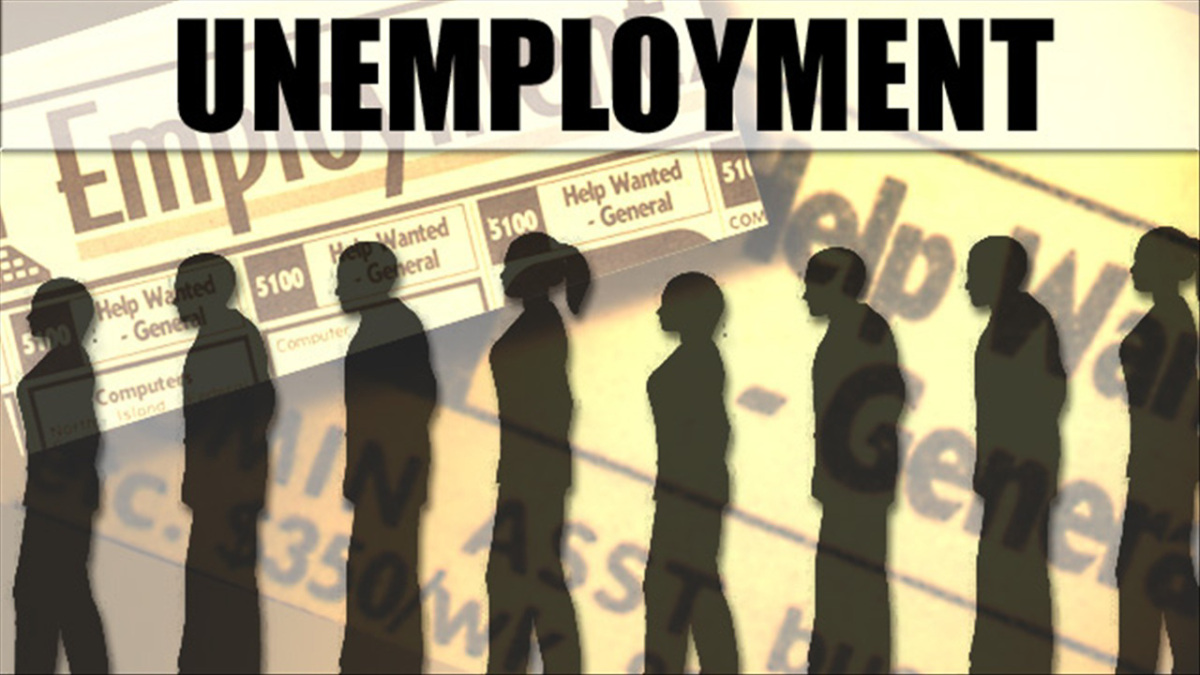 By KAREN VELIE
Unemployment tumbled in San Luis Obispo County in December even though the region lost about 200 new jobs during the past month, the state Employment Development Department reported Friday.
A 700 person reduction in the workforce drove the unemployment rate down to 2.4% in December, from 2.8% in November. In Dec. 2021, the jobless rate was 3.3%.
Over the past month, the largest employment increases were seen in the retail trade sector, which added 300 new jobs, primarily related to holiday shopping.
San Luis Obispo County is ranked fifth out of 58 California counties for lower numbers of unemployed workers. SLO County's unemployment rate is lower than the national average of 3.3% and the state's 3.7% rate.
In California, San Mateo at 1.9% has the lowest unemployment rate and Imperial County comes in on the bottom with an unemployment rate of 14.8%.