Atascadero police searching for missing at-risk teen
February 14, 2023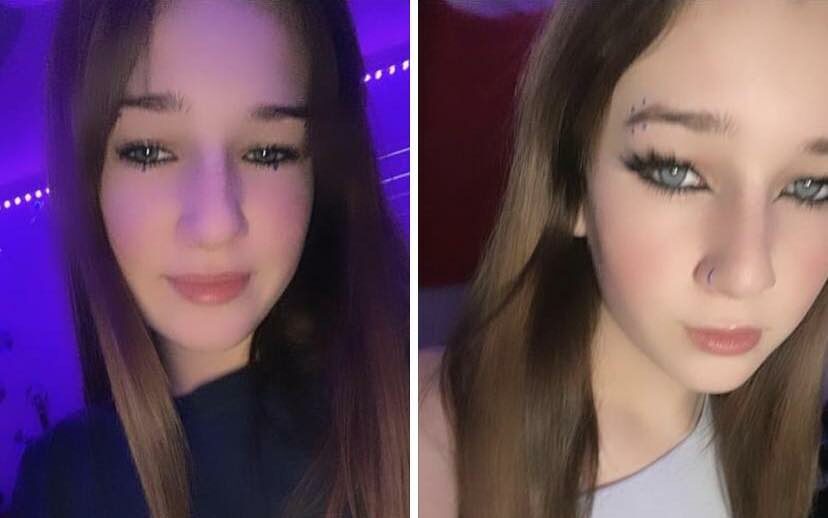 By JOSH FRIEDMAN
Atascadero police officers are searching for a missing 15-year-old girl who they say is at risk because of her age and current mental state. 
Maggie Gallagher reportedly left her home at 9 a.m. on Monday. She may be en route to the Fresno area with an unknown male juvenile, the Atascadero Police Department said in a news release.
Police describe Gallagher as a white female with long brown hair. She was reportedly wearing a tan jacket.
Social media posts circulated by Gallagher's family state the teen was last seen at the Atascadero outlets. The relatives' posts said the teen could be in the San Luis Obispo or Fresno areas. 
Relatives say Gallagher had a black backpack and was last seen wearing a tan or brown oversized hoodie, Nike shoes and red and black plaid pajama pants.
Investigators are asking anyone who spots the missing teen to call Tammy Gallagher at (805) 455-2536 or the Atascadero Police Department Investigations Sergeant Kellye Netz at (805) 461-5051.