Burglar targets post office in Santa Margarita
February 1, 2023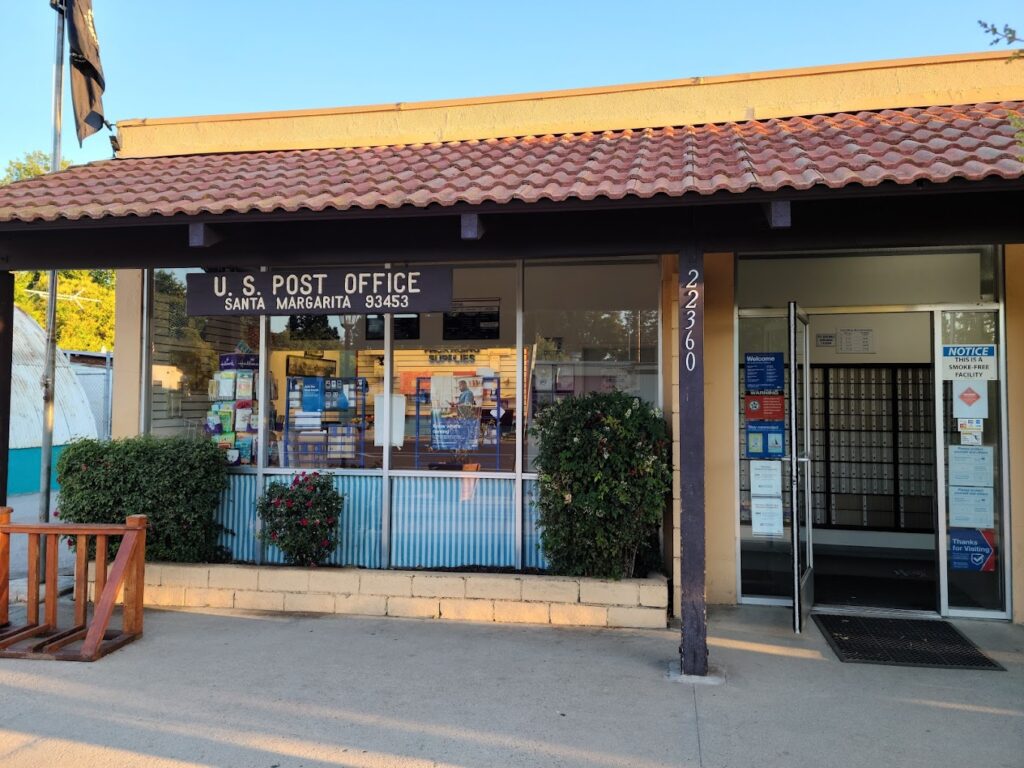 By KAREN VELIE
San Luis Obispo County Sheriff deputies are looking for a burglar who broke into the Santa Margarita Post Office on the evening of Jan. 26.
Shortly after 5 a.m. on Jan. 27, a 911 caller reported a break-in at the post office on El Camino Real in Santa Margarita. It was later determined the thief left with multiple packages.
The latest burglary makes at least six times thieves have broke into the rural post office, according to the landlord. The landlord is looking at installing a metal door, he said.
The U.S. Postal Inspection Service is working with the San Luis Obispo Sheriff's Office on the investigation, according to the postal service.