KSL Resorts takes over five boutique hotels in SLO County
February 1, 2023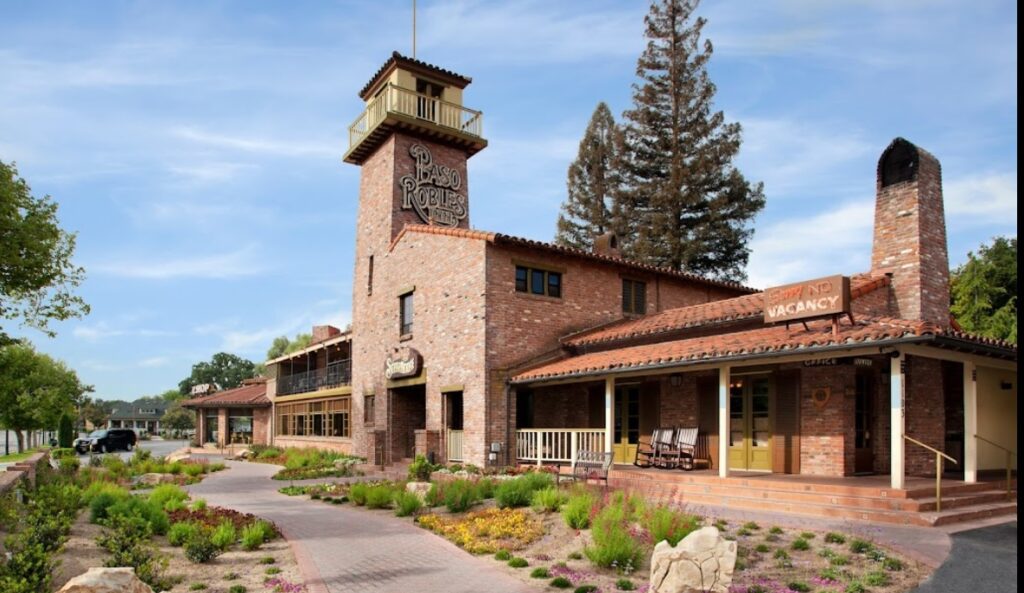 By KAREN VELIE
Adding to its growing portfolio of premier resorts and hotels, KSL Resorts has taken over the day-to-day management of five San Luis Obispo County boutique hotels previously operated by Martin Resorts.
The new properties include Avila Lighthouse Suites in Avila Beach, Pismo Lighthouse Suites and Shore Cliff Hotel in Pismo Beach and Paso Robles Inn and The Piccolo in Paso Robles. Along with Vespera Resorts on Pismo Beach, KSL Resorts now operates six hotel properties in SLO County.
"As we continue our strategic growth along the Central Coast of California, building upon our recent success in Pismo Beach, we are thrilled to welcome the Martin Resorts portfolio to KSL Resorts," said Scott Dalecio, president and chief executive officer for KSL Resorts. "We look forward to continuing the exceptional level of service and hospitality these hotels are so well known for and stewarding the legacy that Martin Resorts has built over the last 23 years."
Since 2005, Noreen Martin led Martin Resorts, founded by her late husband Tom Martin in 1999, as president and CEO.
"KSL Resorts shares our passion for this region and our continued commitment to this beautiful community and is the very best partner to take these much-loved hotels to even higher levels of excellence," she said. Martin will remain close to the portfolio as a member of the KSL Resorts' advisory board.