California population drops by 500,000 over two years
February 16, 2023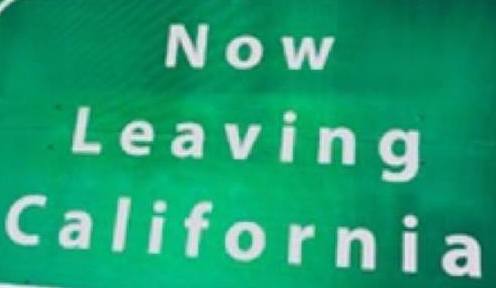 By JOSH FRIEDMAN
California lost more residents than any state other than New York during the pandemic, with the Golden State's population declining by more than a half million residents over a span of a little more than two years.
Between April 2020 and July 2022, the state lost 508,903 residents, according to United States Census Bureau data. California's population decreased from 39,538,245 in April 2020 to 39,029,342 in July 2022.
During that period, more than 700,000 residents left the state. High housing costs are cited as the primary reason for the exodus. [LA Times]
Additional reasons include long commutes, crime, crowding and pollution in large urban areas. The ability to work remotely and not need to live near a big city also factored into the exodus.
Over the same span, Texas gained nearly 900,000 residents.