Kayakers find body in Santa Ynez River near Lompoc
February 6, 2023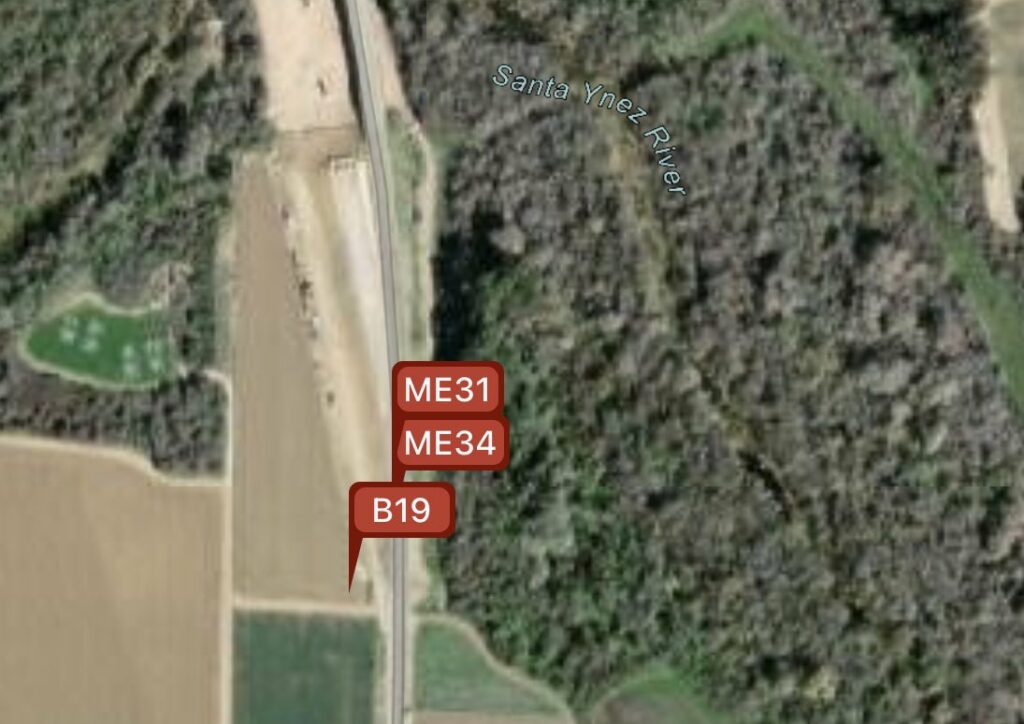 By JOSH FRIEDMAN
Two kayakers found the body of a male in the Santa Ynez River west of Lompoc on Sunday.
At about 12:30 p.m., two adults in kayaks discovered the body along the Santa Ynez River near Santa Lucia Canyon Road in the Lompoc Valley, according to the Santa Barbara County Fire Department. Lompoc police officers and Santa Barbara County Sheriff's deputies recovered the body with assistance from county firefighters. Personnel from several other agencies also responded to the scene.
The county coroner's office has yet to identify the deceased person. Upon doing so, authorities will release the person's identity.
Late last month, 14-year-old Lompoc boy Alberto Rafael Cabrera Corona went missing. Rescue personnel previously searched for Corona for multiple days, but did not succeed in locating him.