Residents in SLO neighborhood warned about discolored water
February 2, 2023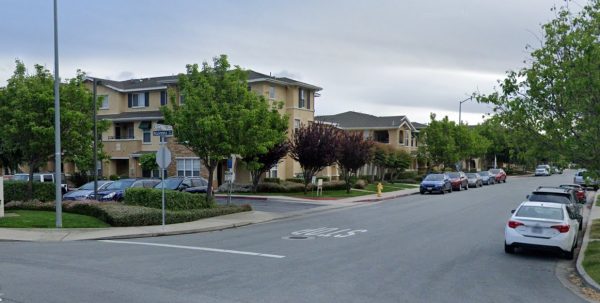 By JOSH FRIEDMAN
San Luis Obispo utilities officials warned residents in the area of Madonna Road and Tonini Drive that they may see a decrease in water pressure and discolored water flowing out of their taps after something struck a private fire hydrant early Wednesday morning.
Following the collision with the hydrant, water flushed through a main at a higher velocity than normal, stirring up natural minerals in the system, according to the SLO Utilities Department. The minerals cause discoloration, but they are not harmful to residents' health.
"We have investigated and the water is safe to drink," the utilities department said in a social media post.
Officials instruct residents who see discoloration to run their water outside until the water runs clear. The utilities department advises those residents not to use warm water.
If discoloration occurs after flushing for more than 10 minutes, turn off the water and wait three to four hours until the sediment settles, officials said. The utilities department also urges residents to make sure water is running clear before doing laundry, particularly light-colored clothing, and to avoid using bleach, which can oxidize the minerals and cause further staining.