Runaway Atascadero teen found in Fresno
February 15, 2023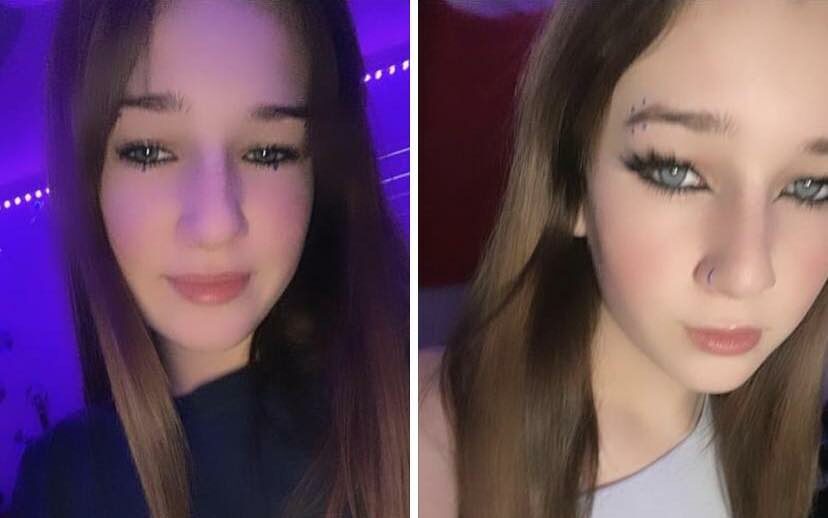 By KAREN VELIE
Law enforcement found a teen runaway from Atascadero in Fresno earlier today. The 15-year-old has been reunited with her family.
Maggie Gallagher reportedly left her home on Monday morning. It was suspected that she was headed to the Fresno area with an unknown male juvenile, police said.
In addition to seeking help from law enforcement, the teen's family and friends posted multiple requests for information about her location on social media, which may have assisted in locating the teen.