Santa Maria man accused of threats on social media arrested
February 19, 2023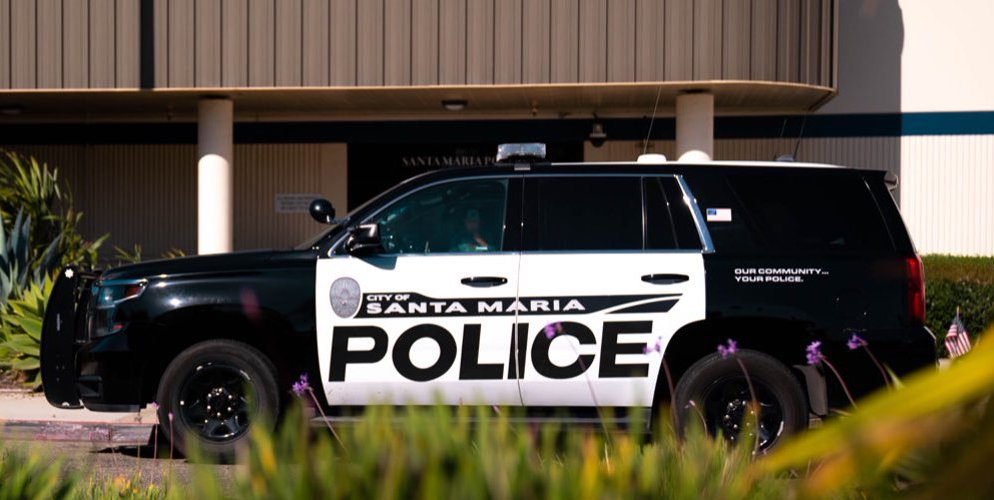 By KAREN VELIE
A Santa Maria man who is accused of making criminal threats on social media, which include killing police officers and their family members, has been arrested, according to police.
Last week, the Santa Maria Police Department learned that someone had posted threats against officers on social media. During their investigation, officers identified 34-year-old Albert Varelas as a suspect.
Varelas allegedly continued posting threats during the investigation.
Investigators then confirmed that Varelas was targeting and stalking officers' homes in the Santa Maria area.
On Feb. 17, detectives arrested Varelas and booked him into the Santa Barbara County Jail on a charge of making criminal threats. Investigators plan to ask the Santa Barbara County District Attorney's Office to review the case for related stalking charges.