Man shot and killed near the pier in Pismo Beach
February 19, 2023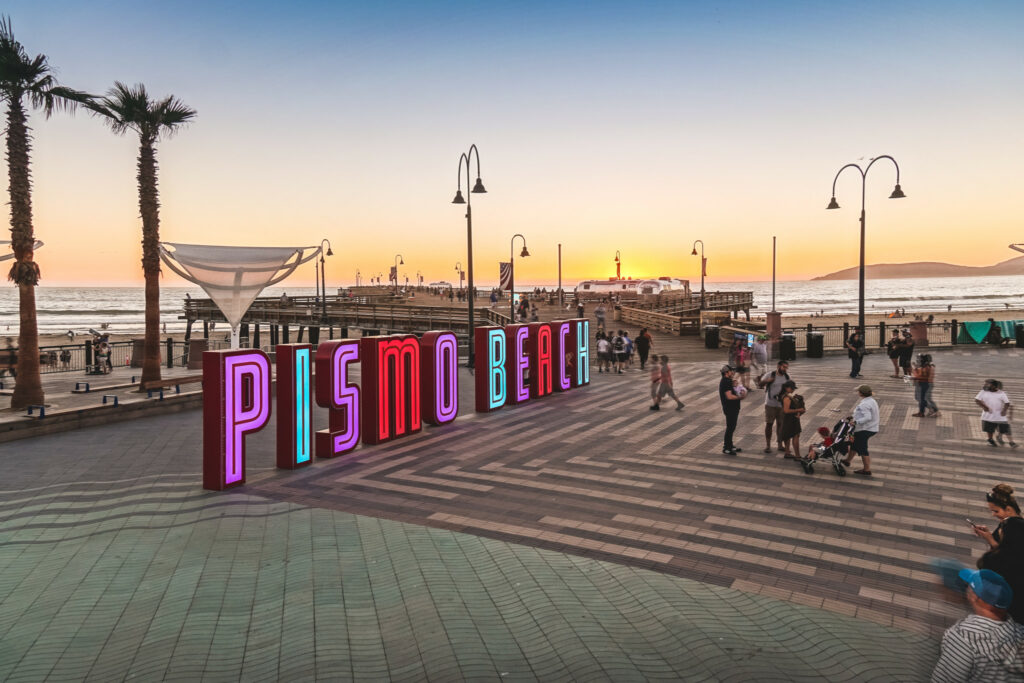 By KAREN VELIE
A man was shot and killed in Pismo Beach in the pier promenade area during an altercation with strangers on Saturday night.
Shortly before midnight, four Hispanic men and several women confronted the 40-year-old man from Fresno claiming he had a possible gang affiliation. During the verbal argument, the four Hispanic men tried to to engage the victim and his friends in a physical fight.
Armed with a firearm, the shooter then joined the group.
After confronting the victim, the suspect shot him multiple times from a close distance.
The suspect was spotted leaving the pier parking lot with several other people in a tan or brown colored older model Chevy Silverado. The vehicle was last seen headed southbound on Highway 1.
The shooter is described as an Hispanic male, with a thin build and approximately 18 to 20 years old. He was wearing a dark colored hooded sweatshirt and dark colored pants.
Pismo Beach detectives are working closely with local agencies and detectives out of Fresno to identify the suspect and the other parties involved in the altercation.
This is the first shooting-related homicide in Pismo Beach since March of 2006, when an armed man entered the Denny's restaurant on Five Cities Drive and murdered two victims before taking his own life.
Investigators are asking anyone with information about the shooting or the suspects to call the Pismo Beach Police Department at (805) 773-2208.